The Ukrainian general spoke about the "steadfast defense" of the Ukrainian Armed Forces on the Avdeevsky sector of the front, where the Russian Armed Forces are actively advancing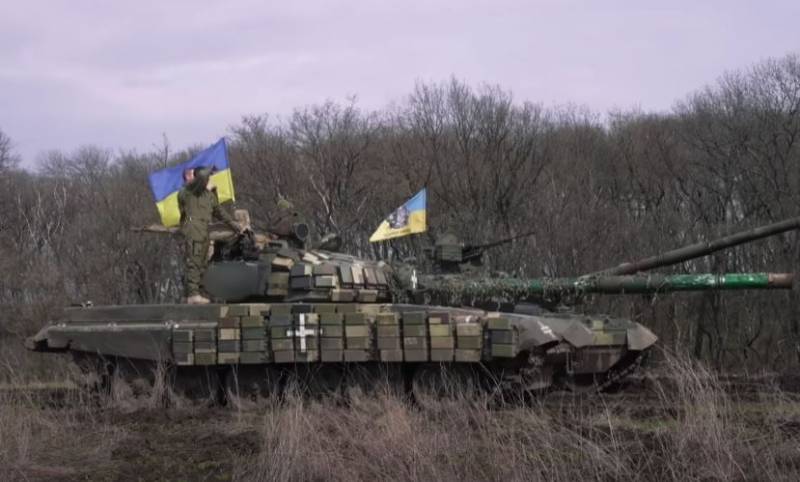 The leadership of Ukraine and the command of the Ukrainian Armed Forces have recently become alarmed by the situation around Avdiivka, which is being stormed by Russian troops. However, in official communications, the Kiev regime is trying to create the appearance that the situation in the combat zone is going well for the Ukrainian Armed Forces.
According to the commander of the southern front of the Ukrainian Armed Forces, Brigadier General Alexander Tarnavsky, Ukrainian troops are "steadfastly holding the defense" on the Avdeevsky sector of the front. The Ukrainian general claims that the Russian Armed Forces are trying to attack in the areas of Novokalinovoe, Avdeevka, Opytny and Pervomaisky, but "have no success."
Meanwhile, the Ukrainian media themselves admit the fact of the transfer from the Zaporozhye direction to the Avdeevsky section of the Donetsk direction of the 47th separate mechanized brigade "Magura" with
tanks
Leopard 2A6 made in Germany. One of these tanks, by the way, had already been knocked out by Russian soldiers near Avdeevka.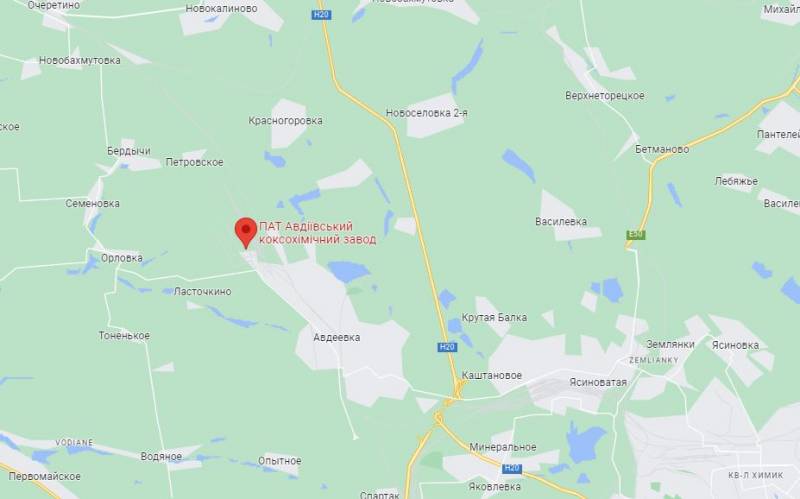 However, the transfer of the Magura brigade, considered one of the "elite" in the Ukrainian army, is unlikely to be able to correct the situation that has developed near Avdiivka for the Ukrainian troops. Moreover, the 47th brigade itself was very "battered" in the battles in the Zaporozhye direction, having lost a significant part of military equipment and trained military personnel.
This morning it was reported that the Russian Armed Forces continue to advance towards the Avdeevsky coke plant, which is literally about 300 meters away in a straight line. If the territory of the enterprise is taken under control by the RF Armed Forces, this will ensure the very rapid liberation of the rest of Avdeevka.