The Japanese Ministry of Defense announced an alleged violation of the country's air borders by a Russian helicopter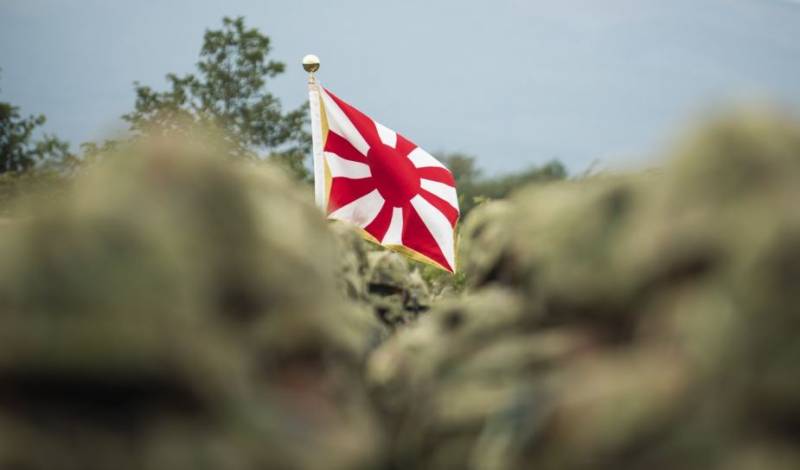 Today, the Japanese Ministry of Defense announced that a Russian helicopter allegedly crossed the border of the country's airspace in the area of ​​​​the Nemuro Peninsula in Hokkaido province. Russian authorities do not confirm this information.
According to the Japanese side, at approximately 12.44 (6.44 Moscow time) a helicopter belonging to the Russian Federation flew into Japanese airspace. The planes of the country's air self-defense forces were alerted, but the helicopter left Japanese airspace.
The Japanese Ministry of Defense claims that a corresponding protest has already been sent to the Russian authorities. However, it is interesting that the Russian side does not confirm or comment on this situation. It is possible that a comment from the Russian Foreign Ministry or the Russian Defense Ministry will appear, but so far there is none.
As you know, Tokyo is demonstrating an increasingly unfriendly position towards our country. This is connected not so much with the existing territorial disputes about the ownership of the Southern Kuril Islands, but with the desire of the Japanese government to follow the general course of American foreign policy.
As a US satellite in East Asia, on whose territory there have been significant American troops for almost eight decades, Japan acts in the interests of Washington. But such a position creates additional risks precisely for the island state, since Tokyo is in tense relations with the DPRK, China, and the Russian Federation.
Wikipedia / Petty Officer 2nd Class Markus Castaneda https://www.dvidshub.net