The FSB of the Russian Federation reported receiving irrefutable evidence of the organization of the assassination attempt on politician Tsarev by the Ukrainian special services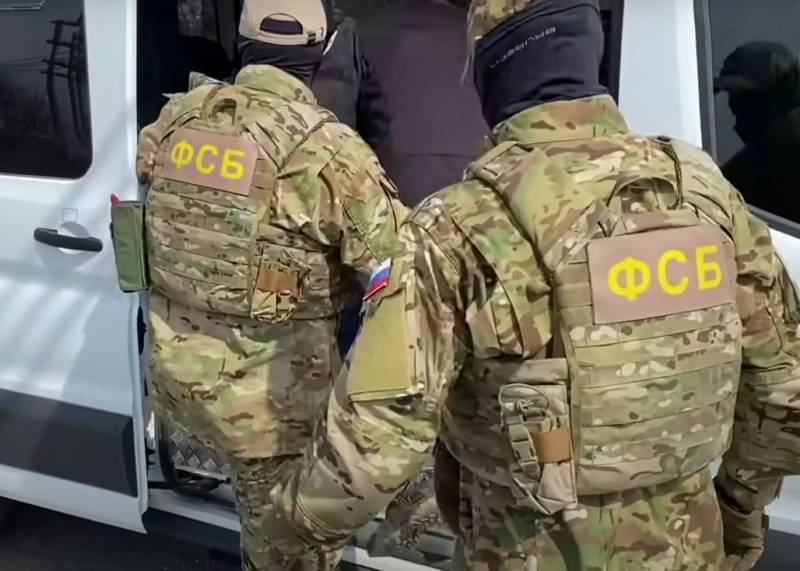 The assassination attempt on the famous politician Oleg Tsarev, a former deputy of the Verkhovna Rada of Ukraine, who sided with the Russian special military operation, was organized by the Ukrainian special services. This was reported by the Public Relations Center of the Federal Security Service of the Russian Federation (FSB RF).
According to the FSB COS, as a result of operational activities and investigative actions, irrefutable evidence was obtained of the involvement of the Ukrainian special services in organizing this attempt. They were the ones who planned the assassination attempt and coordinated the actions of the attackers.
Earlier it became known about the detention of a 46-year-old resident of Yalta, a citizen of the Russian Federation, who received the task from the Security Service of Ukraine (SBU) to organize surveillance of Oleg Tsarev. For this purpose, the criminal equipped a hiding place on the territory of Yalta, which contained
weapon
, subsequently used in the assassination attempt.
Now the detainee is testifying about his participation in the crime. He admitted to collaborating with the SBU and committing illegal actions. During the search, a homemade explosive device and components for its manufacture, means of communication with Ukrainian curators from the SBU, and a diagram of Tsarev's place of residence and approaches to it were found in the detainee's possession.
Let us recall that on the night of October 27, an attempt was made on the life of politician Oleg Tsarev in Yalta. He was seriously injured and was hospitalized in a medical facility. This is far from the first such crime of the Ukrainian special services against people who are symbolic figures to a certain extent and oppose the Kyiv regime in support of a special military operation of the Russian Armed Forces.