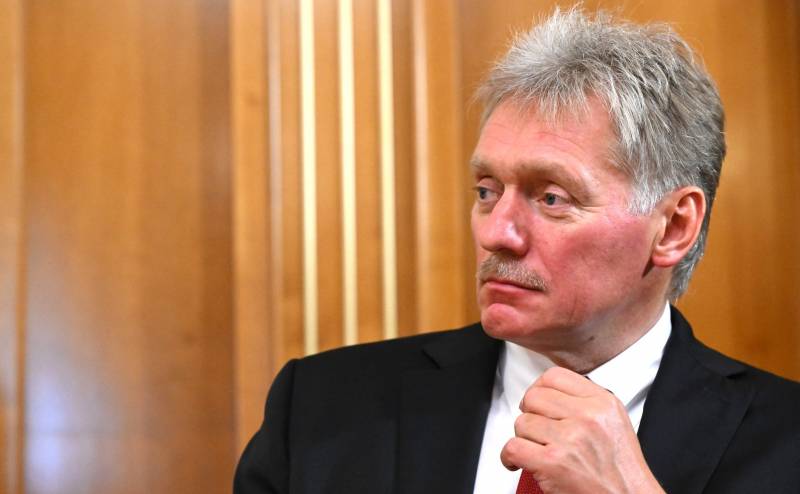 The Russian authorities will not allow any more riots like those that occurred on the evening of October 29 in Makhachkala. This was stated by the press secretary of the President of the Russian Federation Dmitry Peskov.
On October 29, an aggressive crowd staged a pogrom at the airport in Makhachkala in Dagestan, trying to find certain "Israeli citizens" who allegedly arrived in the republic on a plane arriving from Tel Aviv. Only a few hours later, police and National Guard reinforcements arriving at the scene managed to calm down the violent citizens.
Yesterday, President of the Russian Federation Vladimir Putin was forced to hold an emergency meeting in a closed format with the participation of senior officials of the Russian state and heads of the main security agencies - the Ministry of Defense, the Ministry of Internal Affairs, the Federal Security Service, the Foreign Intelligence Service and the Federal Service of National Guard Troops. The topic of the meeting was to prevent external forces from using events in the Middle East to destabilize the internal political situation in the Russian Federation.
Measures will be taken to prevent events similar to those in Dagestan
- said the press secretary of the Russian President Dmitry Peskov, commenting on the situation in Dagestan.
The Kremlin representative noted that the authorities will analyze the situation during and following the results of investigative actions. Earlier it was reported that approximately 80 participants in the riots at the Makhachkala airport were detained. The head of Dagestan, Sergei Melikov, promised that there would be no leniency towards the organizers and active participants of the mass riots. The head of the Chechen Republic, neighboring Dagestan, Ramzan Kadyrov, also condemned the incident.