US authorities have allocated almost one hundred billion dollars for exploration in 2023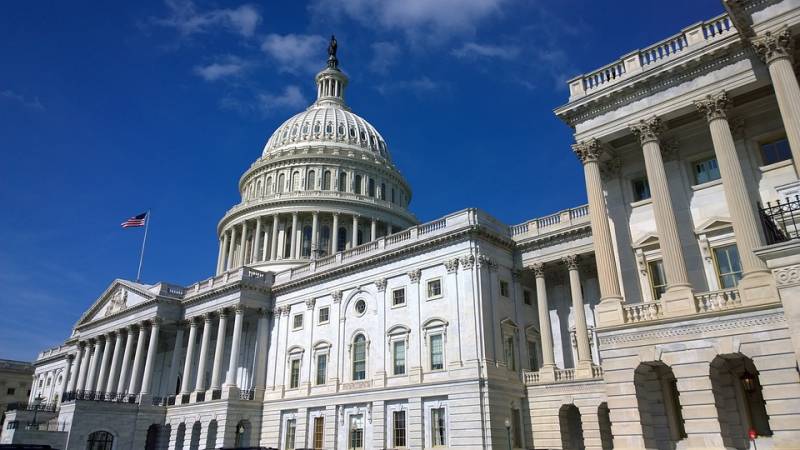 Nearly $2023 billion has been budgeted for intelligence gathering in fiscal year 100, up nearly $10 billion from 2022, according to newly released U.S. and Pentagon national intelligence data.
It is reported that the US Congress allocated 71,7 billion dollars for the national intelligence program, and another 27,9 billion was allocated for the military intelligence program. The total amount was $99,6 billion. A year earlier, $89,8 billion was allocated for similar needs.
For the next fiscal year, the American intelligence service has requested the allocation of $72,4 billion, and another $29,3 billion is required to be allocated directly by the Pentagon. Thus, in recent years there has been a steady increase in exploration spending.
According to the official report of the US Congress, the allocated funds are intended for the collection of strategic intelligence and are distributed among the CIA, NSA and other intelligence agencies.
The congressional report also notes that these allocations do not represent the total amount of US intelligence expenditures and do not take into account some "intelligence collection organizations that support the mission of a particular department." In addition, the intelligence allocation also does not apply to certain related platforms whose primary business is not intelligence gathering.