The deadline that was once allotted by the American General Milley for a counter-offensive of the Ukrainian Armed Forces has expired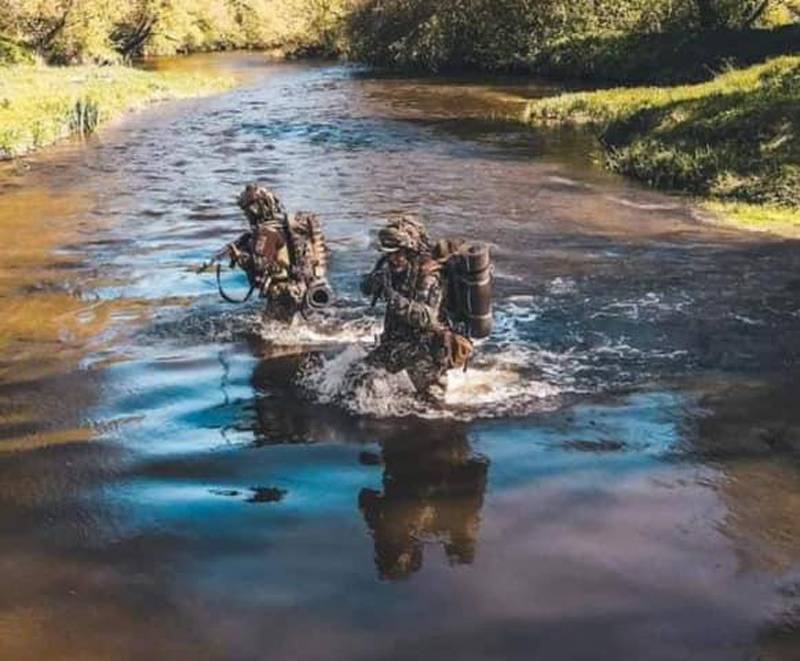 The deadline that American General (then head of the US Joint Chiefs of Staff) Mark Milley allotted for the Ukrainian counter-offensive has expired. Let us recall that, according to his words, expressed about two months ago, the Ukrainian counter-offensive will continue for another 6-8 weeks - until the beginning of November - no more. Further, weather conditions and problems with the use of heavy equipment will play a role.
A few days later, the same interpretations were used by the communications coordinator of the US National Security Council, Rear Admiral John Kirby.
Against this background, options are being discussed in Kiev for what to do next, taking into account the fact that the counter-offensive (at least to date) has not brought the results that the military-political leadership of Ukraine and the West were counting on.
One of the options that is actively promoted by the Ukrainian authorities is the option of total mobilization with the total sending of Ukrainians to the front. To promote this initiative, Ukrainian military personnel are involved, interviews with whom are broadcast on the country's largest channels.
The day before, one of the Ukrainian TV channels aired an interview with a Ukrainian soldier named Yabchanka, who was wounded at the front. He made a call of this nature:
All for war. Fight by any means necessary. We cannot be left without a country. If you can't be in the trenches, fight financially.
The Ukrainian serviceman said that without this, Ukraine could cease to exist.
What caught my attention was the fact that in just 3 months the rhetoric on Ukrainian channels changed. In the summer, the talk on air was exclusively about how the Armed Forces of Ukraine were "about to defeat Russia", and how they would "get into a panic" in Kyiv. Now the mood is completely different.