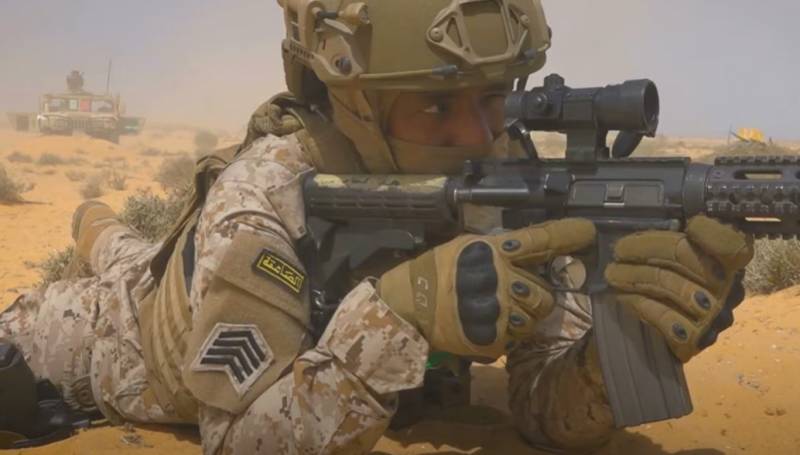 It became known about the decision of the military-political leadership of Saudi Arabia to bring the country's army to a state of full combat readiness. This decision is due to the fact that the Yemeni Houthis attacked the Saudi military in the province of Jizan. It borders Yemen.
According to the latest data, the Houthis also fired a rocket heading towards Israel. The command of the Saudi Arabian Armed Forces claims that the missile was intercepted over Saudi territory.
Some details of clashes between the Houthis and the Saudi military in Jizan province are also emerging.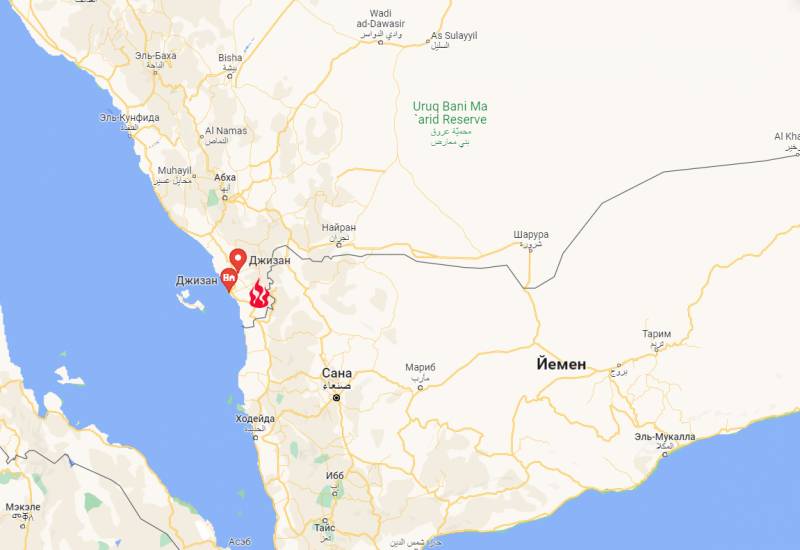 The reason was that the Houthis from Yemen tried to break through the territory of Saudi Arabia in the direction of the state of Israel. Saudi units, according to American media, stopped this attempt, losing at least 4 of their troops. There are no reported Houthi casualties.
Let us recall that for several years the Saudi Arabian army, as part of a coalition, fought in Yemen against the Houthis, who are called "Iranian proxies." But a few months ago, with the mediation of China, agreements were reached between Iran and Saudi Arabia, which resulted in the cessation of hostilities in Yemen and the signing of a number of documents in the economic sphere.
The incident in the province of Jizan may well cause a break in the agreements if new negotiations are not held to clarify positions.