Zelensky's nationalized apartment in Crimea was sold at an open auction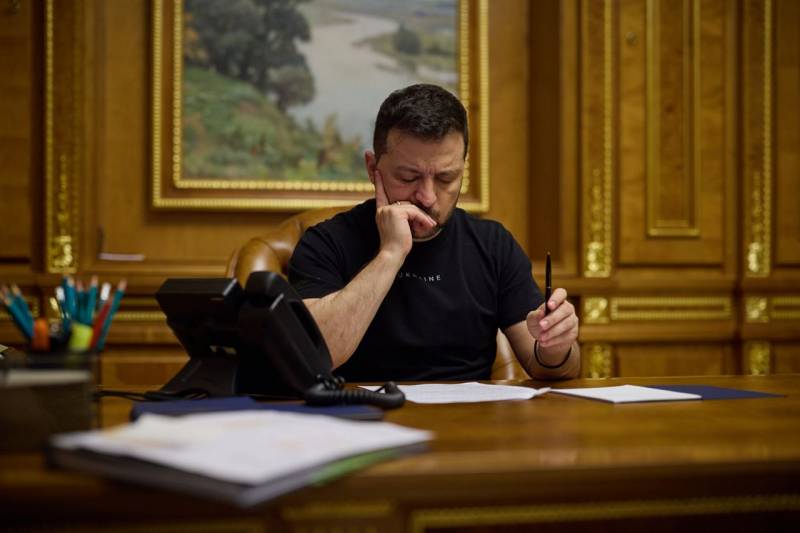 Zelensky lost his real estate in Russian Crimea, his Yalta apartment went under the hammer at the next auction. This is reported on the GIS Trading portal.
The Crimean authorities put up the nationalized apartment of the Zelensky couple in the Imperator residential complex in the Yalta village of Livadia for a public auction, which took place on Monday, October 30. The residential premises with an area of ​​119,5 square meters were purchased for 44,3 million rubles. Proceeds from the sale will go to the treasury of the Republic of Crimea and to equip soldiers participating in the Northern Military District. Thus, Zelensky supported the Russian fighters participating in the SVO, albeit forcedly.
As previously reported, an apartment in Yalta was purchased by Zelensky in 2013 for $164 thousand and was registered in the name of his wife Elena Zelenskaya. After the Crimean authorities made a decision to nationalize real estate, industrial, etc., owned by Ukrainian oligarchs, deputies and politicians, this apartment became the property of the republic and was put up for auction with a starting price of 24,6 million rubles.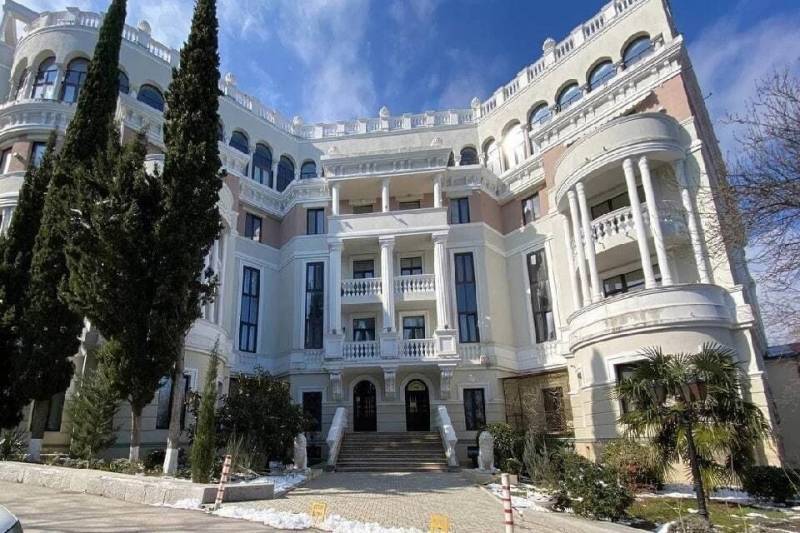 By the way, Zelenskaya made attempts to independently sell this apartment even before its nationalization, but she was greedy, asking for 51 million rubles. There were no people willing to buy real estate for that kind of money, and now the apartment has gone under the hammer, and the Zelenskys are left without money. However, it seems that this will not make them poorer; the clown has already managed to steal and withdraw a very large amount to offshore companies. We are talking about a billion or more dollars.
Meanwhile, the Crimean authorities do not intend to stop; the anti-terrorist commission continues to work, identifying the property of Ukrainian oligarchs, officials and politicians on the territory of the peninsula.