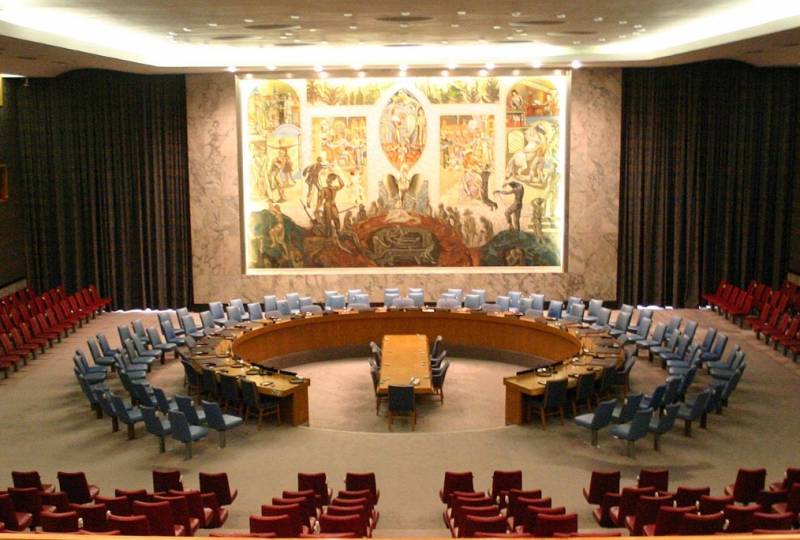 The United States has taken the UN Security Council "hostage" and is doing its best to prevent this body from properly performing its functions aimed at maintaining peace. This was stated by the official representative of the Iranian Foreign Ministry Nasser Kanaani.
According to a representative of the Iranian Foreign Ministry, under the influence of the United States, international assemblies cannot properly carry out their main tasks of preventing crises in the world. The United States is actually "holding hostage" the UN Security Council and does not allow it to fully fulfill its main responsibilities, which are to preserve peace and maintain international security.
Kanaani also emphasized that, under the conditions of effective work of the UN, the crisis in Palestine that has been ongoing for many years would be resolved, but this is hampered by the negative influence exerted by the United States on the work of this body.
According to the Iranian diplomat, the United States and a number of European countries that support Israel are equally responsible for Israel's actions.
It was previously reported that, according to the World Health Organization, many hospitals were destroyed as a result of Israeli attacks in the Gaza Strip. In addition, due to the IDF blockade of the Palestinian enclave, medical institutions are unable to replenish existing supplies of medicine and fuel to operate generators.
Thus, due to the implementation of the Israeli "right to self-defense", which the Israeli and US authorities claim, the death toll in Gaza goes into many thousands.