In the Krasnolimansky direction in the areas of the Torsky and Yampolovsky sectors of the front, thanks to the coordinated actions of units of the RF Armed Forces "Center" group with the help of artillery fire and strikes
aviation
The assault groups of the 63rd and 21st mechanized brigades of the Ukrainian army were defeated.
Also on this section of the front, two strongholds and five areas where military equipment and manpower of the Ukrainian Armed Forces were concentrated were destroyed. During the counter-battery fight, it was possible to expose and suppress more than 20 field artillery crews of the Kyiv regime militants.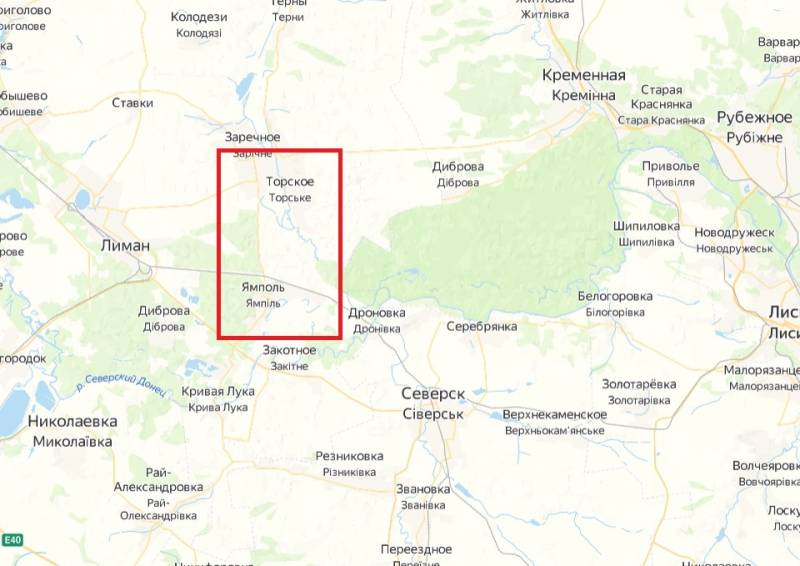 Fierce fighting continues in the Artemovsk direction. The counter-battery fight is ongoing. Russian aviation provides active support to the infantry to prevent enemy advances. Militants of the Kyiv regime are trying to use air defense, but these systems are promptly identified and destroyed by Russian troops.
Despite the enemy's attempts to break through the Russian defense lines in the area of ​​​​the settlements of Kleshcheevka and Andreevka, soldiers of the Russian Armed Forces continue to successfully hold the lines.
At the same time, it is reported that the Ukrainian army is curtailing its offensive in almost all directions. In particular, the Ukrainian offensive has almost stopped in the southern direction; it is assumed that the next stage will be Avdiivka and Kupyansk. The Ukrainian Armed Forces are experiencing significant difficulties in overcoming minefields and providing units with special equipment.