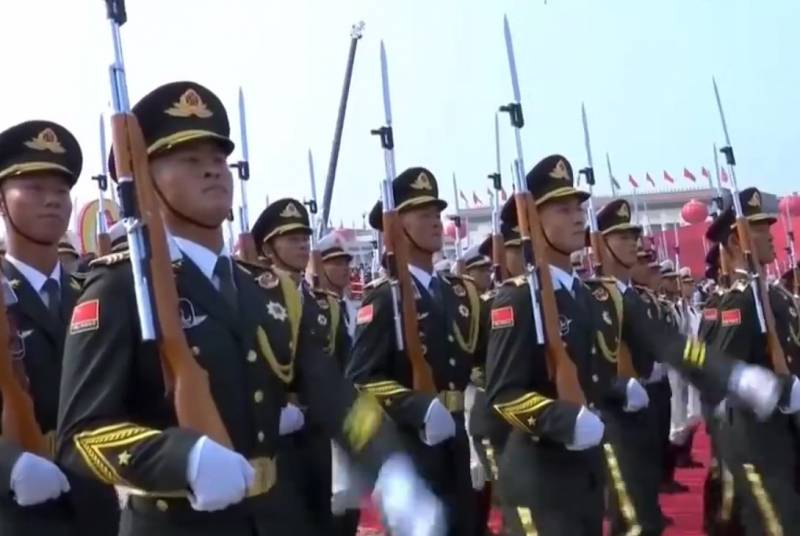 The PRC Army will never allow Taiwan to secede from China. Issues concerning this island are key to the country's national interests.
This statement was made by the deputy head of the Central Military Council of the People's Republic of China, Colonel General Zhang Yuxia, during his speech at the XNUMXth Xiangshan Security Forum, which is currently taking place in Beijing.
No matter who tries to separate Taiwan from China in any form, the Chinese military will never allow this to happen
- said the Chinese general.
Earlier, Chinese Foreign Minister Wang Yi called the main problem for US-Chinese relations Washington's support for Taiwanese separatists.
The United States provides various types of assistance to Taipei, including military assistance. So, last month the US State Department announced the delivery of a batch of anti-ship missiles to the island's administration.
The current authorities of Taiwan are categorically against its reunification with mainland China. But elections will be held on the island early next year. It is not yet known whether forces will come to power here that would not exclude the integration of the island into greater China.
Taking into account the fact that previously the integration of Hong Kong into the PRC was as smooth as possible, and local self-government there today enjoys significant independence, Taipei should probably move towards rapprochement with Beijing.
Otherwise, a military option should not be ruled out. It would be disadvantageous to both China and Taiwan.