Armenia seeks to learn Indian way of modernizing Russian weapons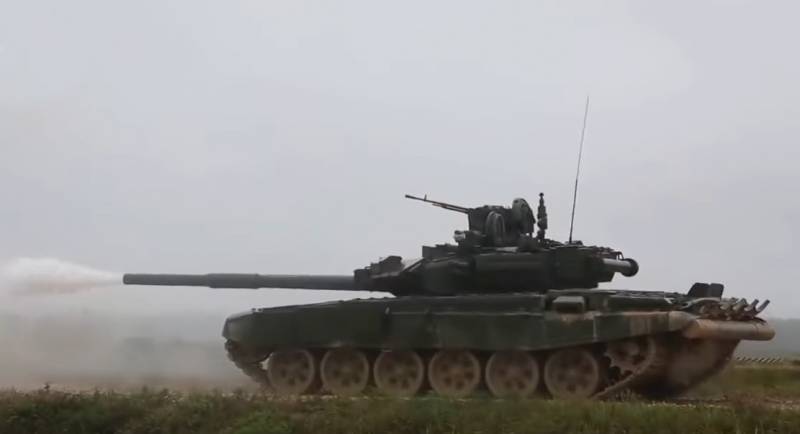 The Armenian leadership is trying to establish close military-technical cooperation with India. In particular, Yerevan is interested in improving existing combat systems.
Armenia seeks to learn the Indian way of modernizing the Soviet and Russian
weapons
and its integration with Western systems
- noted in The Economic Times.
As Colonel Zhiriyar Amirkhanyan from the Armenian harrow headquarters stated, he is impressed by the experience of successfully improving a number of defense products previously purchased by New Delhi from the USSR and the Russian Federation:
We have several pieces of Soviet and Russian-made equipment and we want to learn from the experience of India.
According to him, the country's command also intends to combine existing weapons with Western equipment. India, which has successfully completed this task, can provide advice on this matter.
As explained in the publication, Yerevan is also interested in direct supplies of combat systems from India, counting on their continuation. The previous shipment of weapons shipped through Iran included Pinaka MLRS, ATGMs and ammunition.
Previously, the main supplier of weapons for Armenia was Russia, which sold them at a low cost and on preferential loan terms. Considering Yerevan's limited financial resources and the gap it is making with Moscow, the country's authorities may be looking for a new "disinterested partner" in New Delhi, which will organize military supplies according to a scheme already worked out with the Russian Federation.