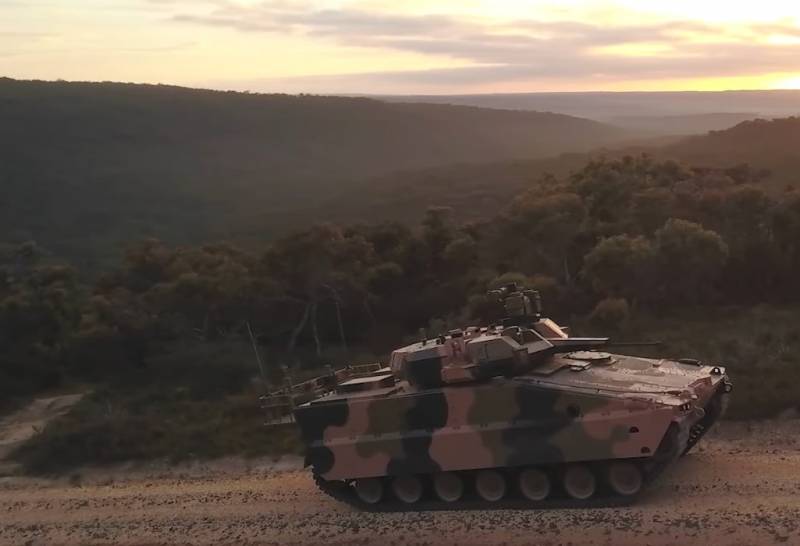 The South Korean defense industry has made another leap in the development of defense technologies. The innovative AS-21 Redback combat vehicle was presented in South Korea.
The Army Recognition portal reports.
The manufacturer of the new infantry fighting vehicle is Hanwha. It positions its brainchild as one of the most modern armored fighting vehicles on the military market. This technique combines advanced technology and firepower. It is also characterized by high mobility and power, as well as an improved protection system for the crew and troops.
The AS-21 Redback owes its name to a spider from Australia, which stands out for its durability and strength.
The armor of this infantry fighting vehicle is capable of protecting people inside from various threats, including non-standard explosive devices and anti-tank missiles. In addition, its active defense system intercepts enemy ammunition flying towards the vehicle before it hits it.
The main armament of the AS-21 Redback is a 40 mm automatic cannon. Its missile armament is capable of hitting heavily armored vehicles.
The car is capable of moving both on city streets and off-road. Its suspension provides smooth movement, making combat missions easier.
The latest battle management system, which is equipped with the BMP, provides the crew with real-time information and communication capabilities.
The South Korean manufacturer has already demonstrated its equipment at various international venues, including at the ADEX 2023 exhibition held in Seoul this month.