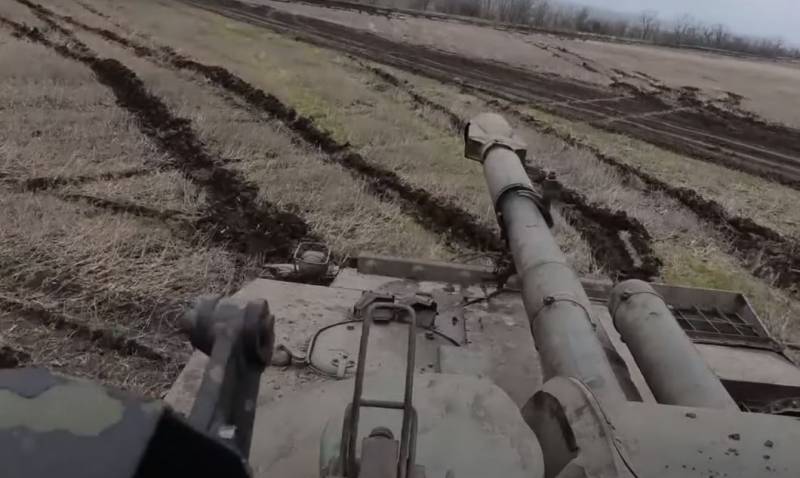 Currently, Avdeevka, which is the largest fortified area of ​​the Ukrainian Armed Forces in the Donetsk direction, is under a real threat of complete encirclement. This opinion was expressed by German military expert Julian Röpke in the publication BILD.
The analyst emphasizes that units of the Russian Armed Forces have now managed to reach the railway in the north of the city of Avdeevka. On the southern approaches to the city, the Russian army approached the village of Severnoye, which also worsened the situation of the Ukrainian Armed Forces.
According to Repke, the width of the corridor through which the Ukrainian Armed Forces garrison in Avdievka is supplied with ammunition is
weapons
, food and medicine, is no longer 9 kilometers, but only 7 kilometers.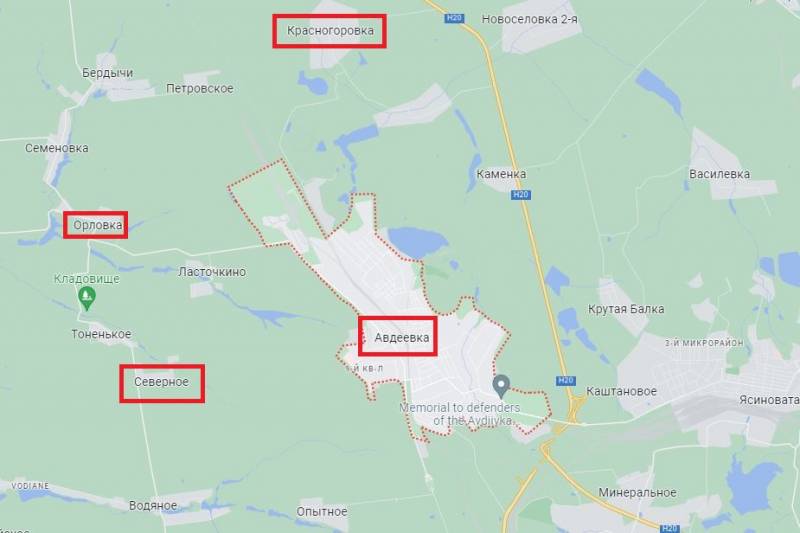 The Ukrainian Armed Forces have the only supply route left for the group of troops in Avdeevka, the German expert emphasizes, and it passes through the village of Orlovka. That is, sooner or later Avdeevka risks being completely surrounded by Russian troops, and then it will be impossible to supply the garrison.
According to the German analyst, if Russian troops occupy Avdeevka, this will be a severe blow to Kyiv. In fact, such events will mean the end of the counter-offensive of Ukrainian troops, since it will end in defeat.
The Ukrainian command, however, pretends that the situation in Avdeevka is supposedly under control, but in fact, the transfer of reserves pulled back from other directions to this area indicates that the Kiev regime understands the seriousness and deplorable situation of the Avdeevka group of the Armed Forces of Ukraine.