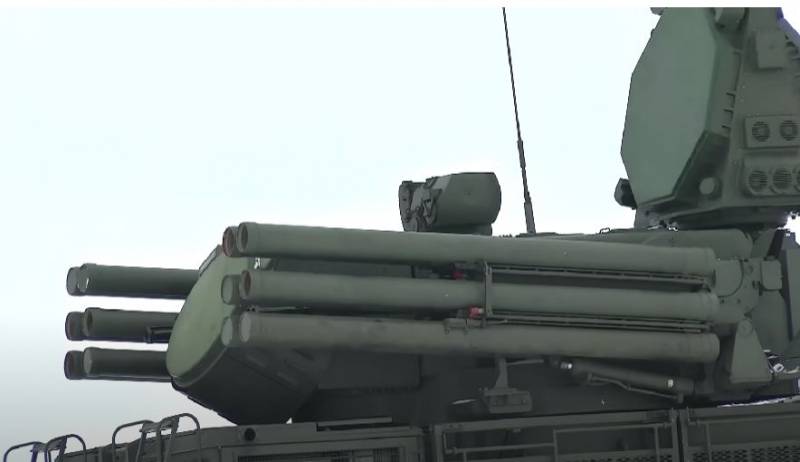 Over the Tula region on the night of October 28, 2 unmanned aerial vehicles of Ukrainian formations were shot down. This was reported by the Ministry of Regional Security of the Tula Region.
The department's report claims that two UAVs were intercepted by Russian air defense forces during the night. Emergency services rushed to the site of the falling fragments
drones
. Injured citizens, as well as destruction of infrastructure as a result of air defense work on
drones
no.
Prior to this, the Russian Ministry of Defense reported that air defense systems had intercepted four Ukrainian aircraft-type drones over the Oryol region. Two more drones were intercepted over the Tula region. In addition, a drone with explosives was shot down in the Kursk region.
Ukrainian formations continue attacks on Russian territory using drones. Most often, Ukrainian formations attack the Belgorod, Bryansk and Kursk regions of the Russian Federation as they are closest to Ukraine. In addition, drones are often shot down in the Oryol, Kaluga, Tula regions, Crimea, Krasnodar Territory, Rostov and Moscow regions.
Experiencing big problems with combat
aviation
, the Ukrainian side is trying to make up for the shortage of aircraft with much simpler and cheaper unmanned aerial vehicles. But Russian air defense forces are also improving their capabilities to combat drones, trying to prevent "arrivals" of designated targets.