Footage has appeared of attempts by Ukrainian Armed Forces landing groups to cross to the left bank of the Dnieper in the Kherson direction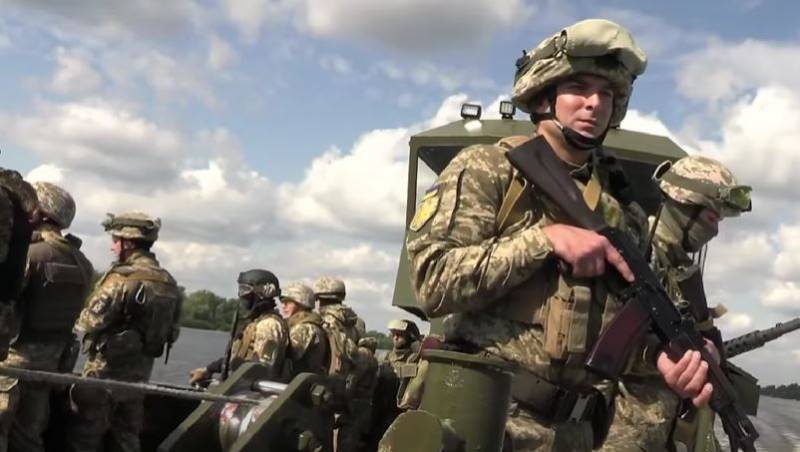 In the Kherson direction at night the enemy attempted to cross the Dnieper River and land landing groups on the left bank. This follows from reports of Russian war correspondents.
On the right bank of the Dnieper River, in that part of the Kherson region of the Russian Federation, which is now occupied and controlled by the enemy, the concentration of forces and means continues to attempt an offensive on the left bank of the river. In response, the Armed Forces of the Russian Federation regularly fire from artillery at places where enemy troops are concentrated, attacking them
aviation
blows.
That night the enemy again tried to send landing groups across the Dnieper River. Russian intelligence is monitoring the movement of enemy forces. As soon as activity is recorded, the coordinates are transmitted to artillery units, after which multiple launch rocket systems and howitzers of the Russian Armed Forces are trained on the enemy.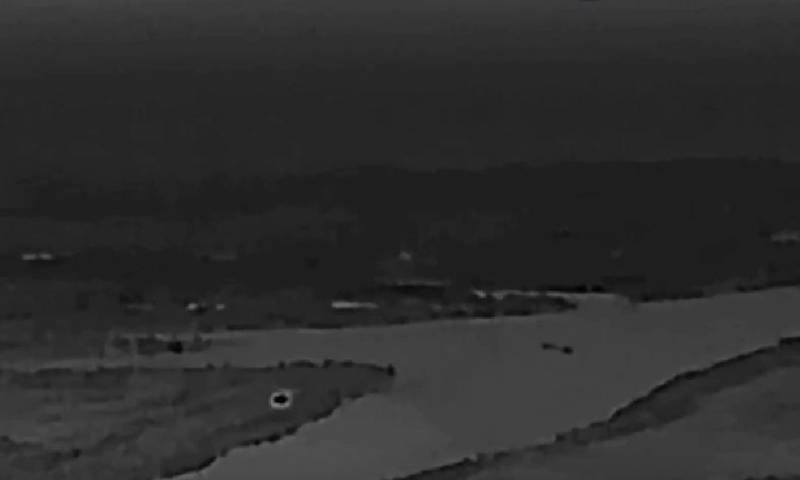 Footage of night attempts by the Ukrainian Armed Forces to cross to the left bank of the Dnieper in the Kherson direction has appeared. They show the activity of Ukrainian militants near the river, and then Russian artillery fires at them.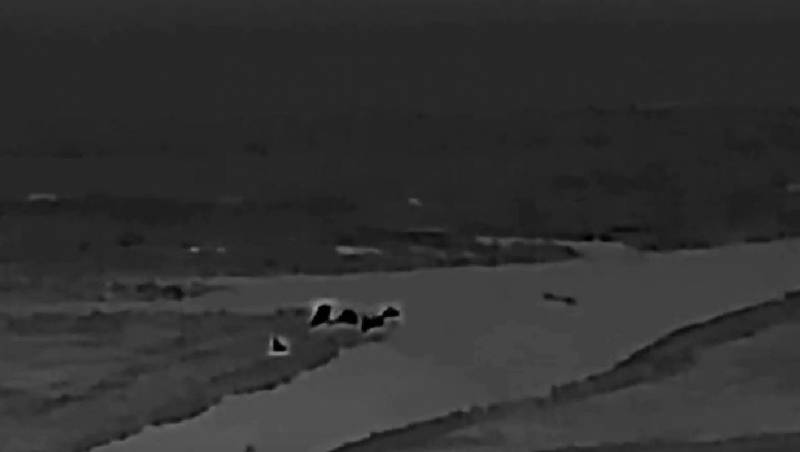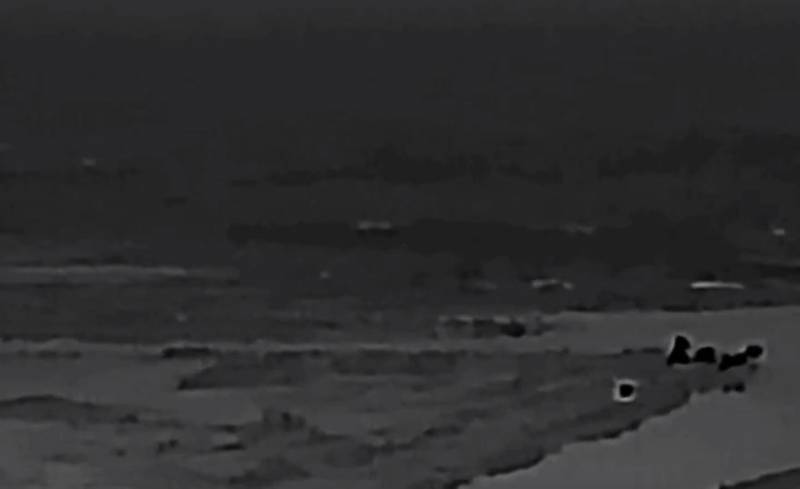 Ukrainian landing groups have previously landed on the left bank of the Dnieper River several times. The overwhelming majority of them are destroyed almost immediately, but the command of the Ukrainian Armed Forces continues to send more and more landing groups to the left bank of the river, completely disregarding the losses among personnel. Now Ukrainian formations are targeting the area of ​​the railway bridge, the settlements of Poyma (Tsuryupinsk), Peschanovka, Krynki.