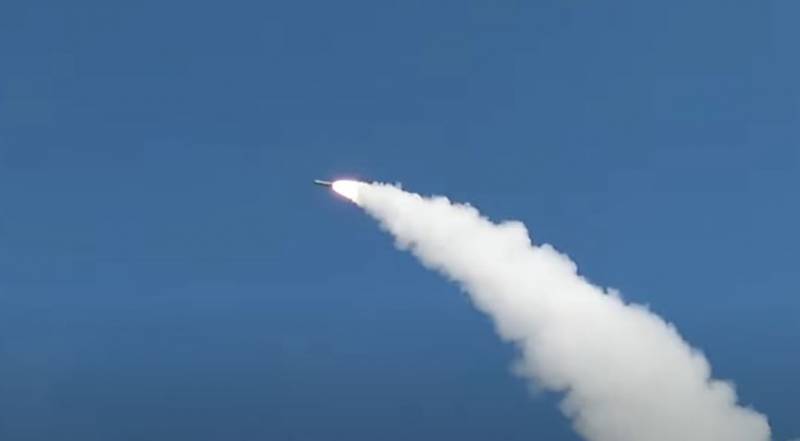 On the night of October 28, the Russian Armed Forces launched missile attacks on military targets in the Dnepropetrovsk region of Ukraine. According to the Ukrainian side, the strikes were carried out by Iskander missiles.
At the same time, the command of the Air Force of the Ukrainian Armed Forces claims that three of the four Iskander missiles fired by the Russian Armed Forces against targets on Ukrainian territory were shot down by Ukrainian air defense forces. The fourth missile, according to the Ukrainian military, allegedly did not reach its target in the Dnepropetrovsk region.
Thus, the Ukrainian regime continues to spread obvious lies about the "superior" performance of its air defense systems. As always, the overwhelming majority of missiles allegedly "go down," and those that don't "do not reach their targets."
But such statements raise the question of why the head of the Kyiv regime, Vladimir Zelensky, and other senior Ukrainian officials regularly beg the West for additional air and missile defense systems? After all, the Ukrainian air defense, judging by the statements of representatives of the Air Force of the Ukrainian Armed Forces, already works wonderfully, the vast majority of missiles are "shot down," and the rest of the missiles "do not hit their targets."
In fact, the Ukrainian media are prohibited from disseminating information about the true consequences of missile strikes by the Russian Armed Forces, especially since they are carried out exclusively against military targets or on the infrastructure involved in supporting the Armed Forces of Ukraine. Accordingly, official representatives of the Ukrainian command provide the press with dosed and distorted information.