The IDF showed footage of the bombing of Gaza neighborhoods to block Hamas underground tunnels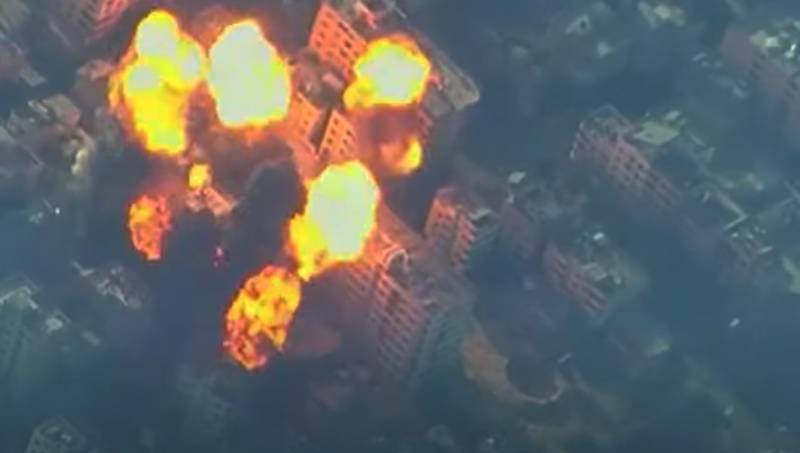 The Israeli
aviation
continues to carry out attacks on the Gaza Strip. Officially, the military-political leadership says that strikes are carried out exclusively against Hamas targets, which (quote) "must be completely destroyed." And if previously the world was reflecting on the explosion on the hospital grounds, trying to find out who exactly struck the blow, now there are fewer and fewer such questions. And less, partly due to the fact that communication with the Gaza Strip simply disappears and there is no "picture" of what is happening.
If footage does appear, it is filmed either by foreign reporters from a respectful distance, or by the Israeli military itself, again talking about the defeat of Hamas targets.
The Israeli army published footage of an attempt to destroy the tunnels using aerial bombs. According to Israeli intelligence, the entrance to one of the Hamas tunnels was located in one of the Gaza neighborhoods - a neighborhood with high-rise buildings.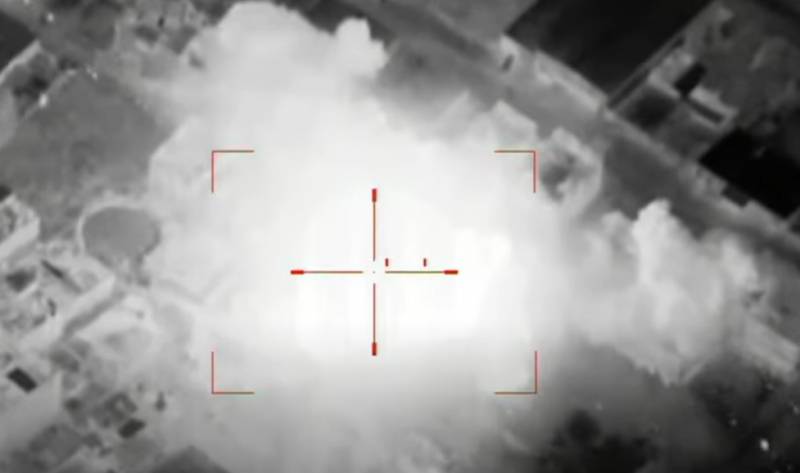 The footage shows numerous explosions among multi-story buildings. And the caption says that the IDF bombing is connected with the blocking of the Hamas underground tunnel.
If you believe the representative of the Israeli army, the strikes completely blocked the underground passage in this and other quarters of Gaza. In total, the number of tunnels in Gaza amounts to tens, or even hundreds, with a total length of about half a thousand kilometers.