The Ministry of Defense confirmed the appointment of General Viktor Afzalov as Commander-in-Chief of the Russian Aerospace Forces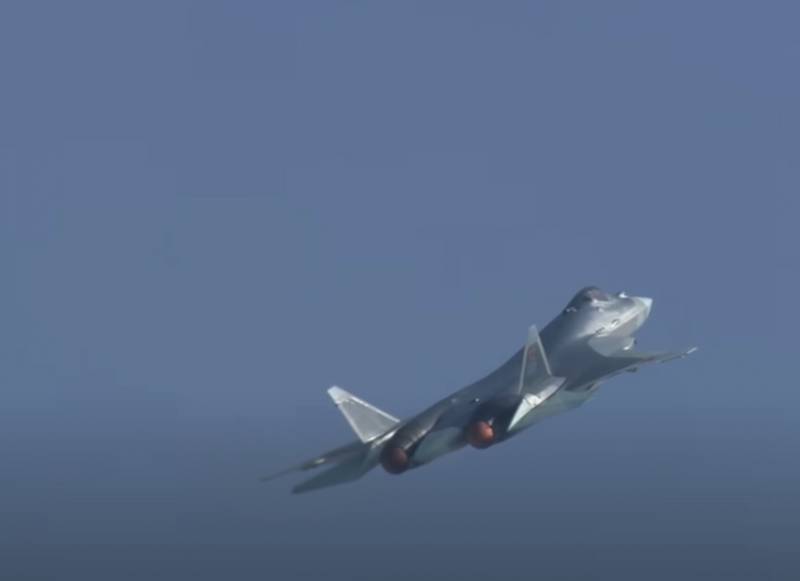 A few days after information appeared online that a new commander-in-chief had appeared in the Russian Aerospace Forces, the information was officially confirmed by the Russian Ministry of Defense. The website of the defense department says that Colonel General Viktor Afzalov has been appointed as the new Commander-in-Chief of the Russian Aerospace Forces.
At the same time, there is a reference to the decree of the President, Supreme Commander of the RF Armed Forces Vladimir Putin, with the addition that the appointment was made in October - without specifying a specific date. Let us recall that for Viktor Afzalov the position was occupied by Sergei Surovikin, by whose name a number of Western and Ukrainian information resources now call the defense line (or rather several lines) built by Russian troops in the Zaporozhye region.
Viktor Afzalov is 55 years old and was awarded the rank of Colonel General in December last year.
In 1989, he graduated from the Pushkin Higher Military School of Air Defense Radioelectronics named after. Marshal Savitsky, in 2000 received a diploma from the Air Defense Military University, and 10 years later Viktor Afzalov graduated from the Academy of the General Staff of the Russian Armed Forces.
It is noteworthy that Lieutenant General (this was the rank he had at that time) Viktor Afzalov at one time held the position of acting commander-in-chief of the Russian Aerospace Forces. This happened in 2020, when Sergei Surovikin was on a business trip to Syria.
Among General Afzalov's awards are the Order of Alexander Nevsky and the Order of Military Merit.