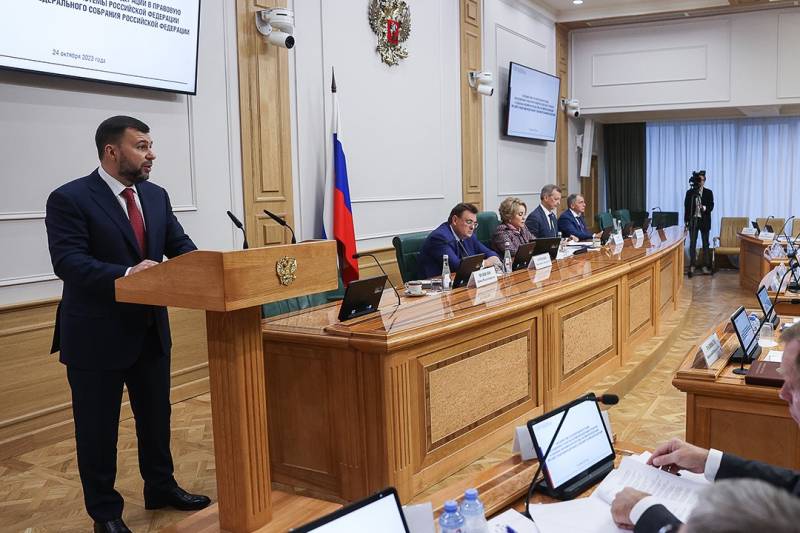 In schools of the Donetsk People's Republic they do not want to study the Ukrainian language. Such a desire was not expressed by any of the educational institutions of the new Russian region.
The head of the DPR, Denis Pushilin, told representatives of the media and public organizations about this at a meeting in Moscow.
He noted that schools in the Donetsk region were given the opportunity to optionally study the Ukrainian language, but no one wanted to take advantage of it.
We have such an opportunity in schools, but not a single school, not a single class has come up with such an initiative
- the official says.
According to the head of the region, he will not allow the Ukrainian language to receive state or other privileged status in the Donetsk Republic. He will never become the second state government here.
I will not allow Ukrainian to be the state language or any other language on the territory of the Donetsk People's Republic... I am sure that this position is shared by the majority of residents
- said Pushilin.
The head of the DPR said that residents of the region had long since decided on this issue.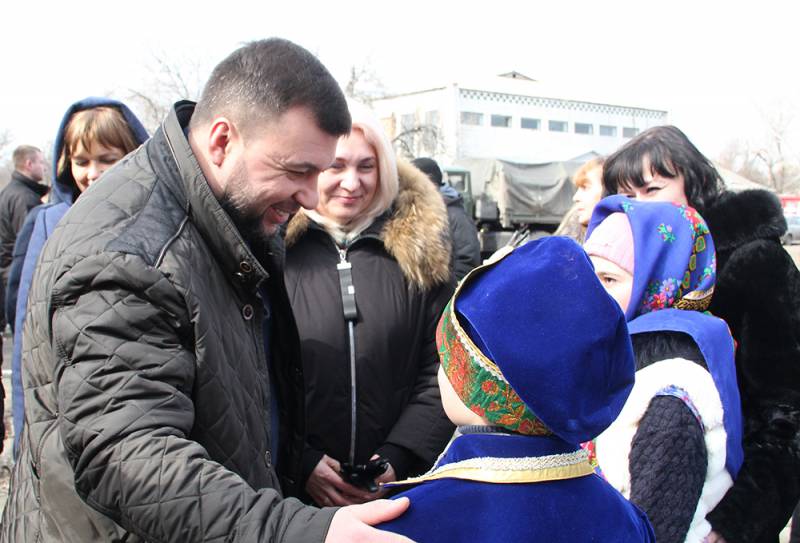 Shortly before this, the head of the Russian Ministry of Education, Sergei Kravtsov, announced that in some schools in Zaporozhye and Kherson region the Ukrainian language was included in the curriculum. True, few expressed a desire to study this subject. Ukrainian language classes will begin in these regions on September 1 next year. A textbook has already been created for children, which will be used for training.