The Israeli army showed footage of the landing of naval commandos in the south of the Gaza Strip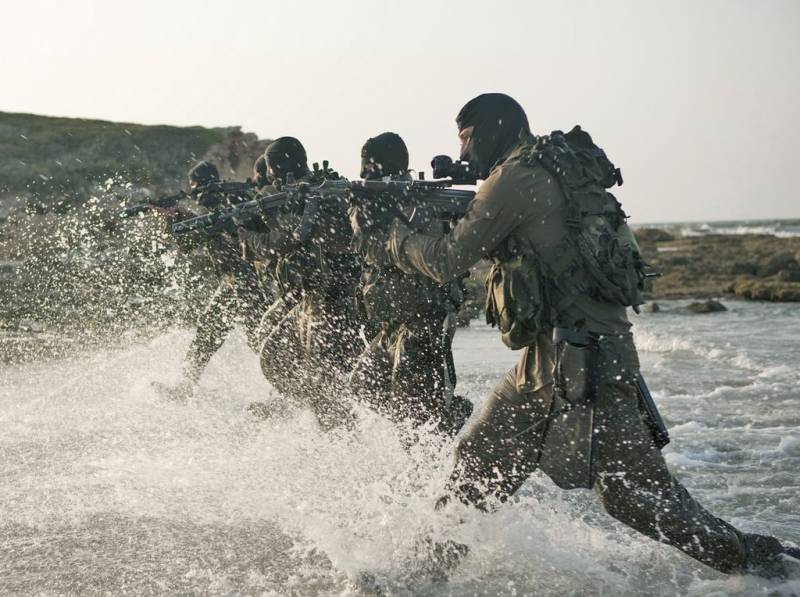 Tonight, a unit of Israeli Navy naval commandos landed on the coast of the southern Gaza Strip. Footage of the night landing of naval commandos was shown by the press service of the Israel Defense Forces (IDF).
The landing of the landing groups was carried out under the cover of unmanned aerial vehicles equipped with night vision cameras. In the published footage we see boats with paratroopers approaching the coast, landing, and flashes from gunfire.
According to the IDF press service, the landing group successfully hit targets in the southern part of the Gaza Strip. All assigned tasks, the Israeli command reports, were completed. What exactly the tasks were performed by the paratroopers is not specified. It is likely that the target of the landing could have been Hamas facilities containing boats and boats used for subsequent attacks on the Israeli coast.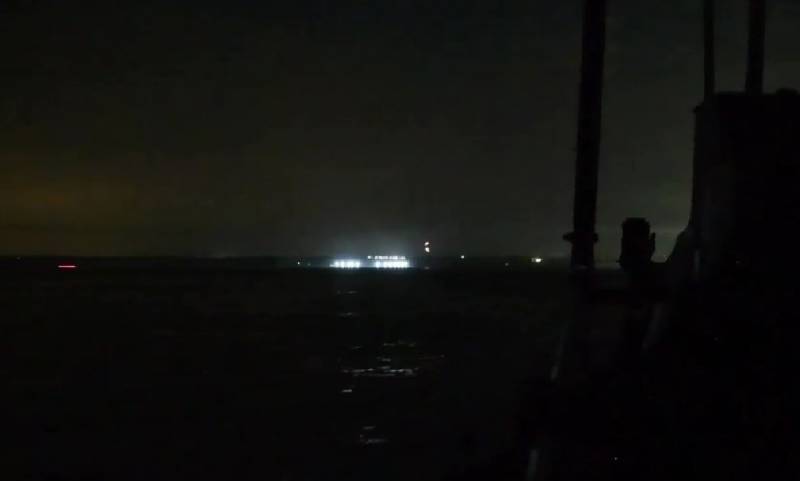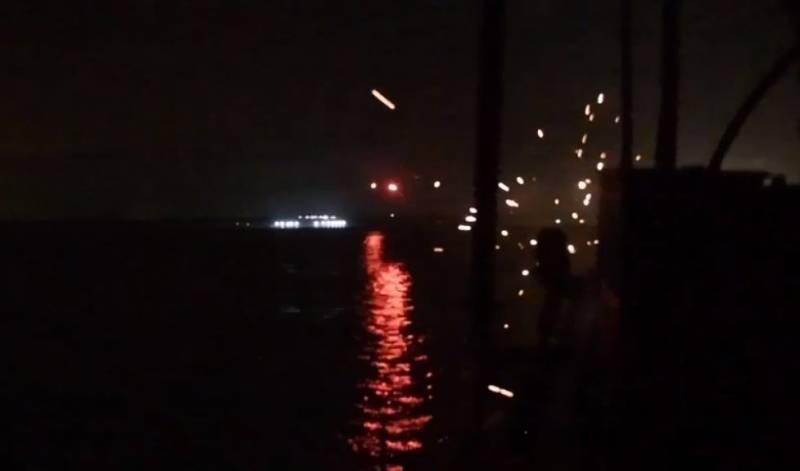 In addition, it became known that a tank unit of the Israeli army was conducting a raid on the territory of the Gaza Strip. Increasingly, there are reports that the IDF is making forays into the Palestinian enclave. However, a large-scale ground military operation has not yet begun. But the Israeli armed forces carry out regular massive rocket attacks on residential areas of Gaza, as a result of which thousands of civilians are killed.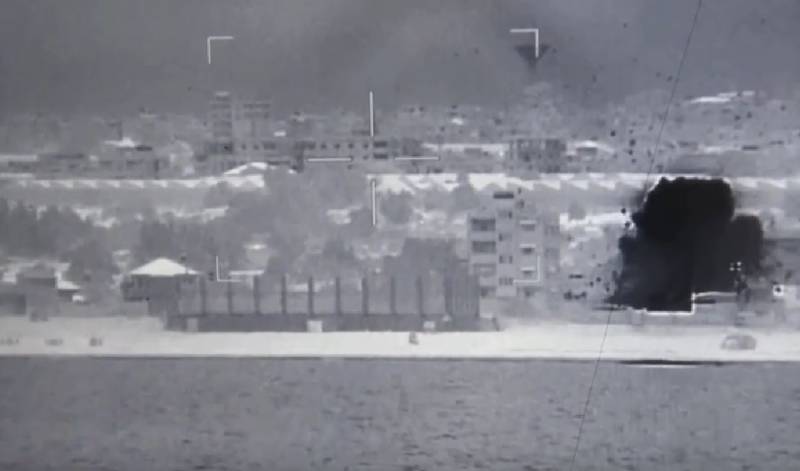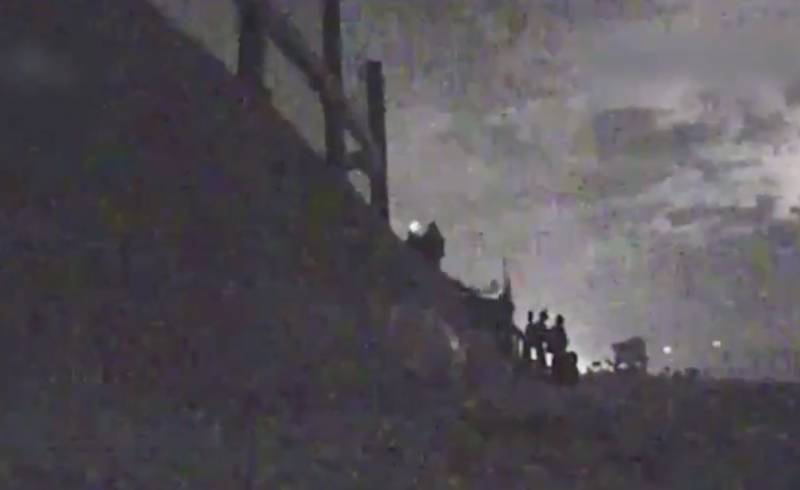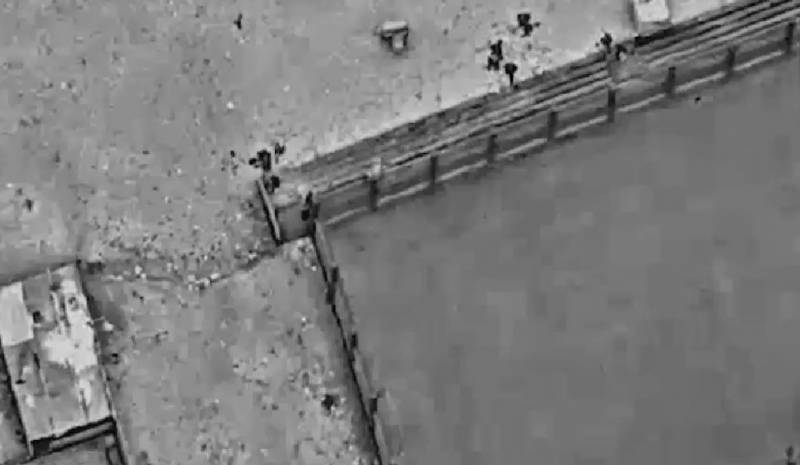 At the same time, if Hamas's combat potential is declining, it is not at all at the rate that the Israeli side would like. For example, today the Hamas movement launched a powerful rocket attack in central Israel, including Tel Aviv. The IDF's air defense and missile defense systems were unable to intercept all the missiles fired at the country's cities, so there were arrivals.
Wikipedia / IDF, photographer Ziv Koren