The Central Bank of the Russian Federation raised the key rate by 2 percent at once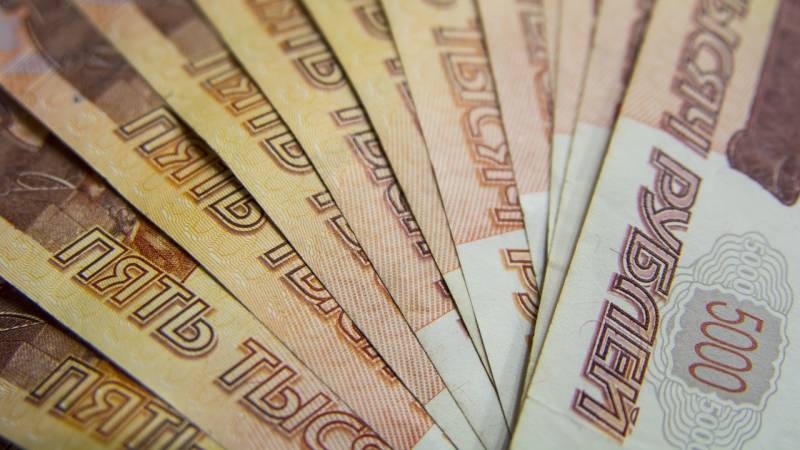 At today's meeting, the Central Bank of Russia once again raised the discount rate. True, for many experts, as well as for Russian business, this measure turned out to be somewhat unexpected.
The thing is that on the eve of today's meeting, expert opinions were divided. Some believed that the Central Bank would raise the key rate, but by a maximum of 1% - from 13% to 14%. Others even believed that the indicator would remain at the same level, since the ruble exchange rate began to stabilize after the introduction of the rule of mandatory sale of part of foreign currency earnings for exporters.
Meanwhile, the regulator today decided to increase the rate by 2%. Now this figure is 15%, which caused some shock in the financial markets.
So, immediately after the announcement of the Central Bank's decision, the Moscow Exchange index literally "flew" down.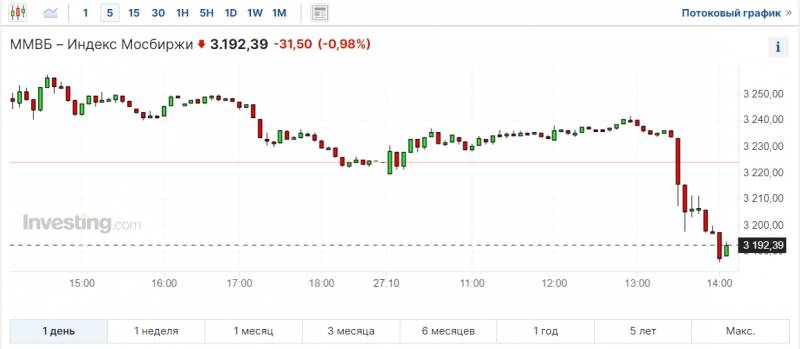 This is explained by the fact that many exporting companies do not benefit from a sharp strengthening of the ruble. In addition, an increase in the key rate also negatively affects the economy as a whole, as interest rates for business lending also increase.
In turn, the ruble, as expected, strengthened against the backdrop of the regulator's decision and is now trading below 93 per dollar.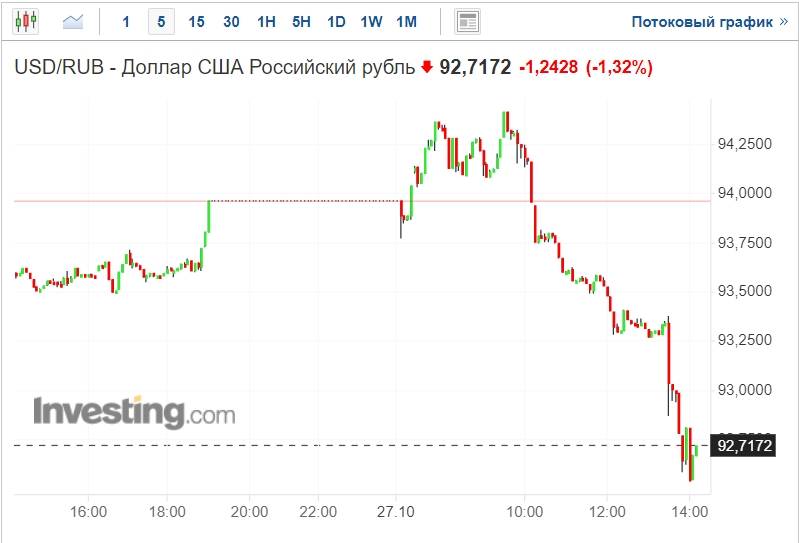 The Bank of Russia explained this radical decision by the continued increase in inflationary pressure. Thus, in the third quarter, price growth was 12,1% annualized. At the same time, annual inflation is now expected to reach 7-7,5%, which exceeds the September and October forecasts of the Central Bank of 6% and 6,6%, respectively.
As a result, as stated by the leadership of the Central Bank, in order to return the inflation rate to the planned 4-4,5% in 2024, additional tightening of monetary policy is required.