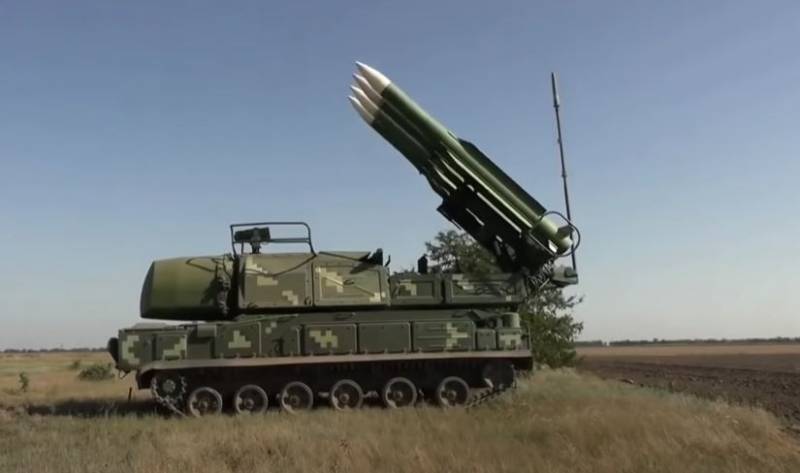 The photograph is for illustrative purposes.
The Ukrainian Buk-M1 air defense system was hit by a precise strike from the Russian Lancet loitering munition. Footage of the destruction of the anti-aircraft missile system was published in the Telegram channel "UAV Operator Chronicle".
It all started when the Lancet UAV selected a target - the Buk-M1 anti-aircraft missile system of the Ukrainian armed forces located at the site. Then the target was hit by loitering ammunition. But since anti-aircraft missiles were placed on the installation, they also detonated, which led to a large explosion.
Frames of destruction
drone
The "Lancet" of the Ukrainian Buk-M1 air defense system with the subsequent detonation of anti-aircraft missiles is impressive: first, a huge flame of an explosion, then clouds of black smoke over the burning remains of the Ukrainian air defense system. The hangar with a canopy could not hide the air defense system from the drone.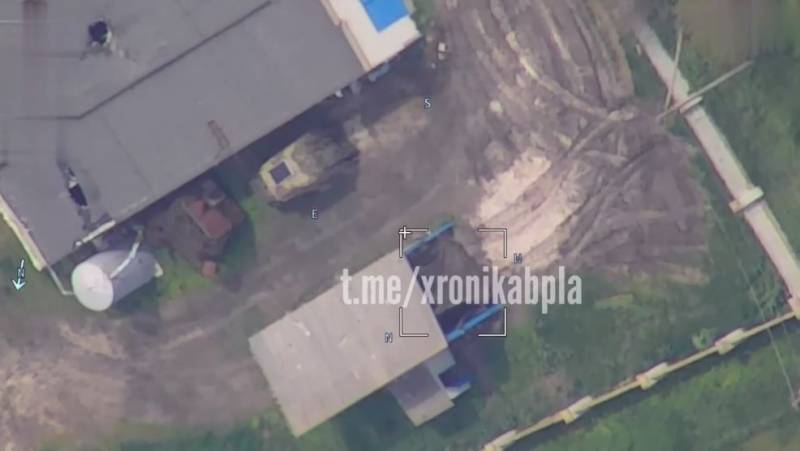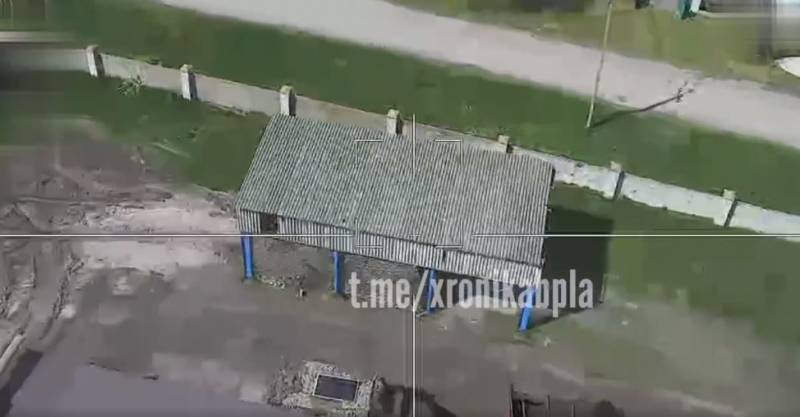 Unfortunately, details are not provided about exactly which sector of the front the destruction of the Ukrainian air defense system took place, or whether there were any losses of personnel of the Ukrainian formation, at least the crew of the air defense complex.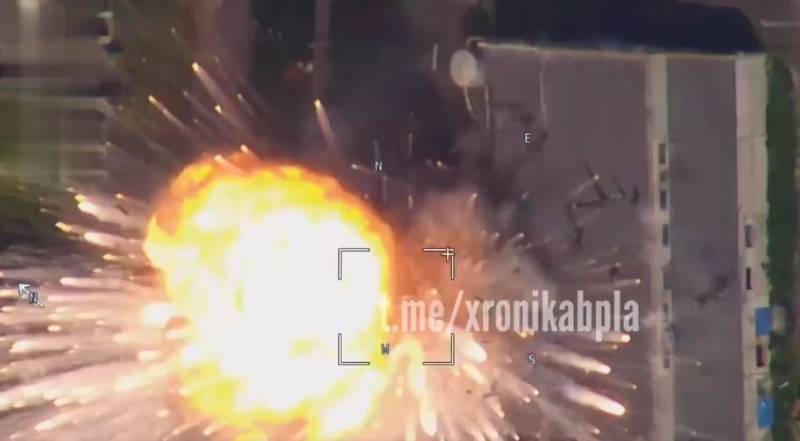 Loitering ammunition causes colossal damage to the combat potential of the Ukrainian Armed Forces. This circumstance has long been noted by both Western military analysts and representatives of the command of Ukrainian formations.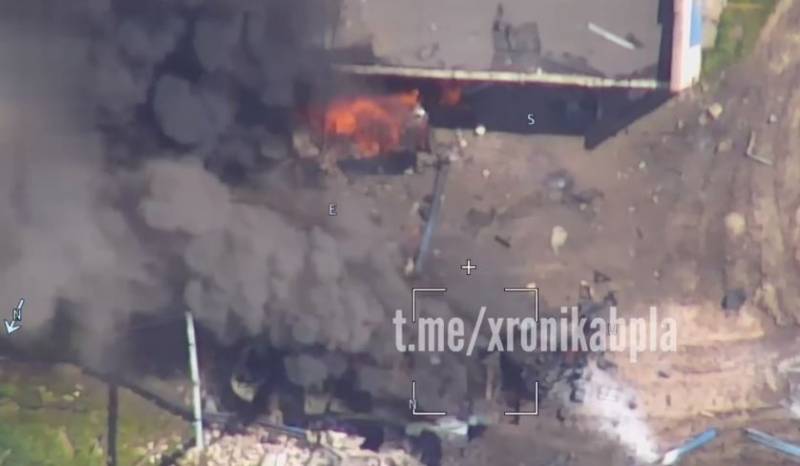 It is believed that Lancet drones are one of the most effective means of destroying enemy military equipment, ammunition depots and troop concentrations at the front. In many ways, it was with their help that it was possible to inflict such large-scale losses in military equipment on Ukrainian formations during the failed summer-autumn counteroffensive of the Ukrainian Armed Forces.