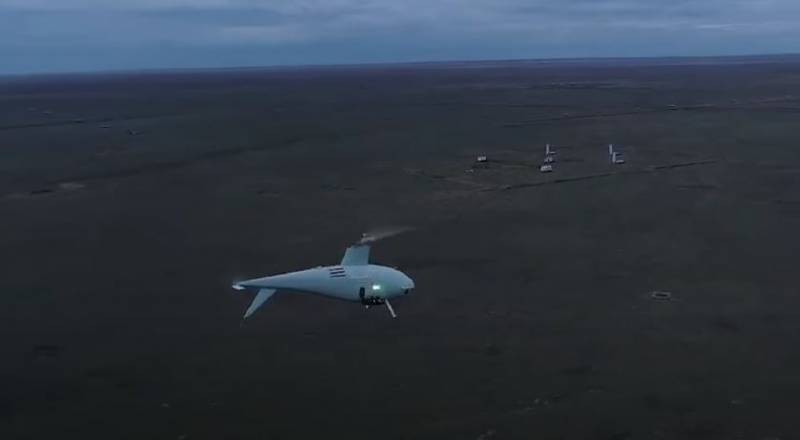 To strike targets on the territory of Ukraine, the Russian Armed Forces now prefer to launch unmanned aerial vehicles in small groups. The official representative of the Ukrainian Air Force, Colonel Yuri Ignat, spoke about the new tactics of using UAVs by the Russian army.
As the Ukrainian military officer noted, one of the main functions of launching these groups of UAVs is collecting intelligence information about the operation of Ukrainian air defense systems. As the air defense forces of the Ukrainian Armed Forces begin to respond to the
Drones
, the Russian military draws conclusions about the number of air defense systems in each specific region.
When planning subsequent strikes, this information is already taken into account, and strikes are carried out based on the knowledge of the Russian command about the number and location of air defense assets.
Earlier, Ukrainian media reported that, according to their information, Russian aircraft have not attacked targets on Ukrainian territory with cruise missiles for more than a month. This may be due, according to Ukrainian analysts, to the desire of the Russian Armed Forces to replenish the reserves of their cruise missiles for their subsequent active use in the winter of 2023-2024.
The Ukrainian leadership believes that in winter the Russian army will launch massive attacks on the country's critical infrastructure, primarily energy supply systems. This is necessary to repeat the situation of last year, when a significant part of Ukraine's energy infrastructure was destroyed due to missile attacks, and this caused great damage to the country, including its military capabilities.