An attempt was made on the life of ex-Verkhovna Rada deputy Oleg Tsarev in Yalta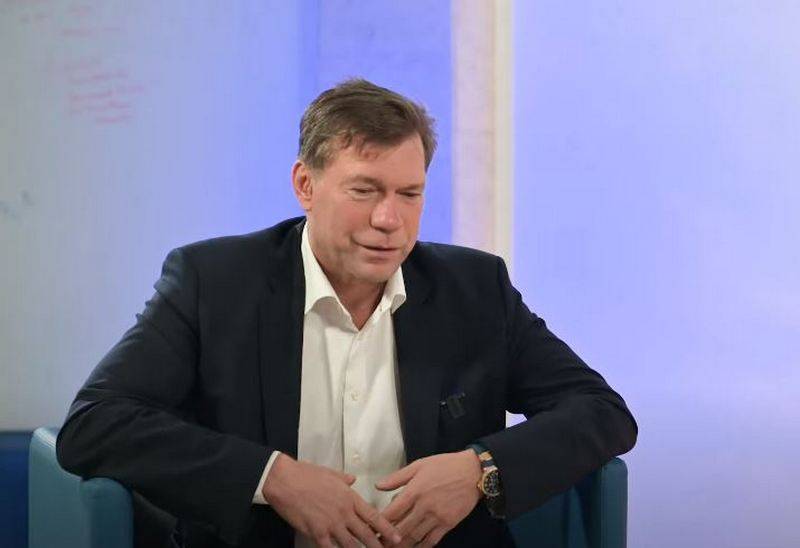 Unknown persons made an attempt on the life of former deputy of the Verkhovna Rada of Ukraine Oleg Tsarev; according to preliminary information, several shots were fired at him from a firearm
weapons
. Russian and Ukrainian resources report this.
On the night of Thursday to Friday, an attempt was made on Oleg Tsarev's life in Yalta; he was attacked not far from the Kirov sanatorium, where the politician had recently lived. Initially there was information that he had been wounded with a knife, but later information appeared about several shots from a firearm.
There is no official information yet; eyewitnesses report ambulances and police appearing in the area of ​​the sanatorium at night. As stated, Tsarev himself is in one of the medical institutions of Yalta in very serious condition.
Reports of the assassination attempt on Tsarev caused joy among Ukrainian politicians; in Kyiv they call him a "traitor" who defected "to the side of the occupiers." In Ukrainian public pages they write that the chances that Tsarev will pull through are minimal.
According to Tsarev. From the scene they say that it was not a knife, but gunshot wounds. The condition is still unknown, but the prospects are good. At least they are pleasant
- wrote a certain Pyotr Andryushchenko, appointed by Zelensky to the position of "adviser to the mayor of Mariupol" (there are such in Kyiv).
In Ukraine, several criminal cases have been opened against the politician; he himself has repeatedly received death threats from the Kyiv junta. I don't want to run ahead of the locomotive, but the Ukrainian special services are clearly responsible for this assassination attempt. The well-known people's deputy Alexei Goncharenko noted that where Tsarev lived and walked was known not only in Yalta, but also in Kyiv.