More than 2023 hours after the worst mass shooting in the United States in XNUMX, no suspect has been caught.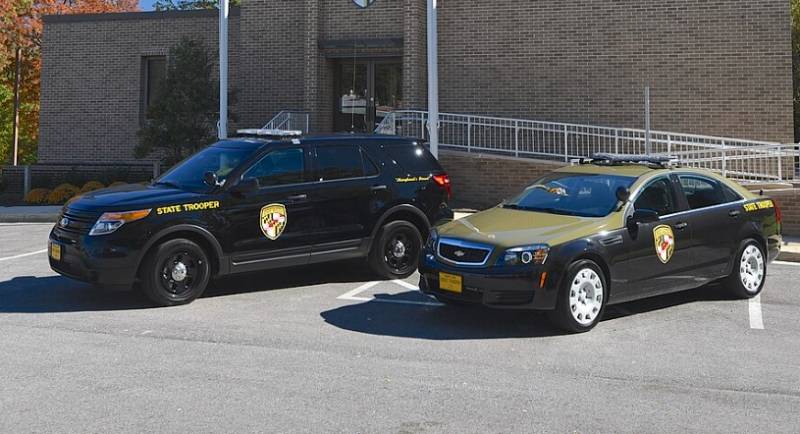 Police in the US state of Maine have been searching for more than 22 hours for a suspect in the killing of 40 people and wounding at least 40 more at a bar and bowling alley in Lewiston, the state's second largest city. US law enforcement officials identified the suspect as Robert Card, a XNUMX-year-old US Army reservist.
According to the American publication Axios, according to a statement from the White House, US President Joseph Biden was informed about the situation in Lewiston and suggested that the governor of Maine use federal forces to catch the mass murderer.
The operation area has been expanded to include Androscoggin and Northern Sagadahoc counties. The suspect is being sought in the cities of Lewiston, Bowden and Lisbon (US), where a car believed to belong to the shooter was found.
Currently, state authorities have issued an arrest warrant for the suspect on eight counts of murder, but it is possible that as more victims are identified, their number will increase.
In connection with the conduct of operational-search activities, in a number of settlements all institutions have been closed, public events have been cancelled, and the authorities are recommending that citizens, if possible, not leave their homes and stay away from the roads. In addition, there are shelters in the areas where the operation is taking place, where local residents can take refuge in the event of an emergency.