The risks of a major conflict in Taiwan have led to an increase in foreign investment in the production of microchips in Vietnam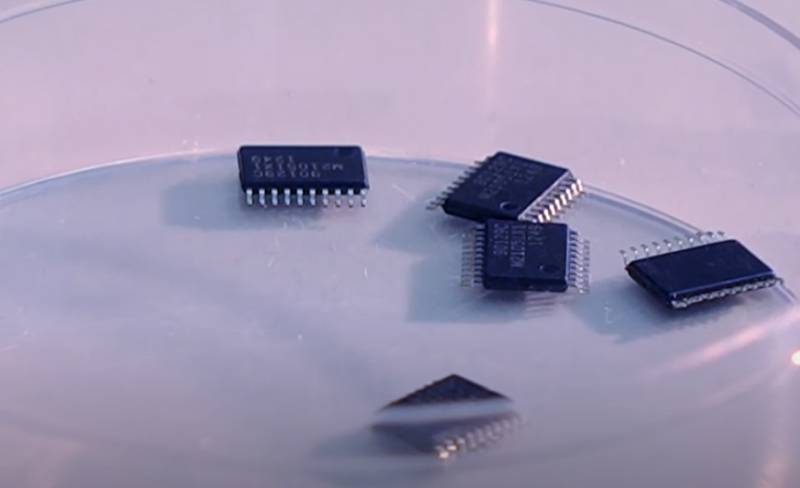 Economists at Fulbright University project that Vietnam's semiconductor and microchip workforce needs will be about 20 engineers over the next five years and 000 engineers over the next 50 years.
Regarding Vietnam's ability to train highly qualified personnel for work in the semiconductor industry, Nguyen Thu Thu, director of the Department of the Ministry of Education, said that the number of microchip design engineers in the country today is about 5000, which is critically low for the development of the industry.
According to analysts, according to the most conservative estimates, the increase in personnel in the field of the semiconductor industry will have to be at the level of "plus 3000" engineers per year, and at least 30% of them will have postgraduate education.
Vietnam is home to more than 50 foreign-invested enterprises that have invested in the microelectronics and semiconductor industry and have a strong demand for highly skilled labor, especially in the field of microchip design. However, staffing is a problem, and in order not to lose investments, the Vietnamese government is trying to find a solution.
Vietnam expects that the new government program will lead to the fact that in the near future even more large global corporations will invest in Vietnam in the development and production of microchips, the need for which is only growing in the world market. Many experts believe the risks of a major conflict in Taiwan are the reason why corporations have begun to invest in microelectronics production in Vietnam, seeing Vietnam as a safe haven for their investments. Beijing has repeatedly stated that it is ready to return Taiwan by any means, including military.
The director of the Department of the Ministry of Education of Vietnam said that the country has many government projects aimed at encouraging higher education institutions to expand and develop training programs in science, technology, engineering, mathematics, and information technology and communications-related sectors.
From 2019 to 2022, the number of new students in the above fields increased by an average of 10 percent per year, exceeding the overall growth rate of 6,5 percent. The segments with the highest annual growth rates were information technology (17,1 percent) and engineering technology (10,6 percent).
Leading technological universities in Vietnam have already responded that they are ready, in terms of training, to meet the demand for human resources in the semiconductor and microchip industry.
Thu also mentioned the challenges faced by educational institutions in attracting students and improving the quality of teaching to meet stringent business demands, saying there is a need to have appropriate government support policies in place.