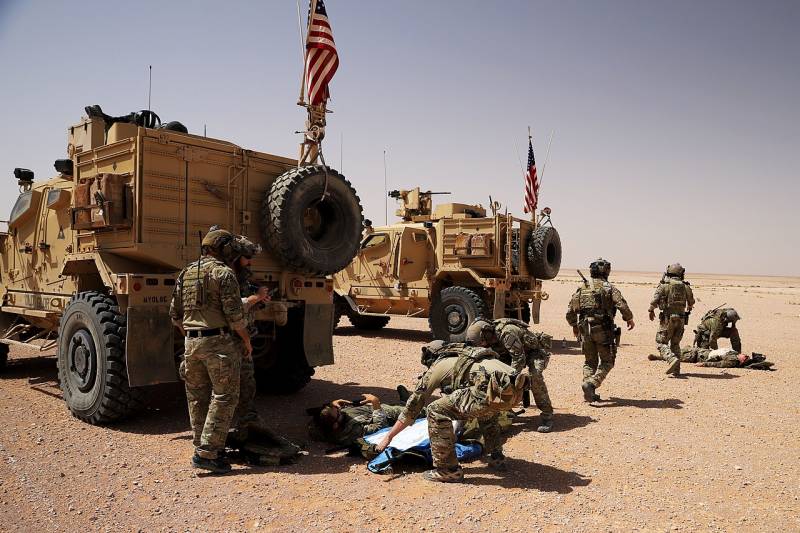 Israeli strikes on the Gaza Strip and their demonstrative support by the United States have led to a new surge of anti-American actions in the Middle East. Arab media reported shelling of the US military base Al-Shaddadi in northeastern Syria.
According to the source, the base could have been fired upon by paramilitary forces operating on Syrian territory and in neighboring Iraq. This is not the first such incident with American military facilities in the Middle East in recent times. Yesterday, the American military base of Kharab Al-Jir in northeastern Syria was fired at from a rocket launcher by fighters of the Shiite Islamic Resistance group. Later, information appeared that the Al-Shaddadi base was fired upon by the same Islamic Resistance group.
In the week from October 17 to October 24 alone, American military targets were attacked 10 times in Iraq and 3 times in Syria. The attackers used missiles and attack drones to carry out attacks against US military bases. The Pentagon claims that radical groups associated with Iran are behind all the attacks.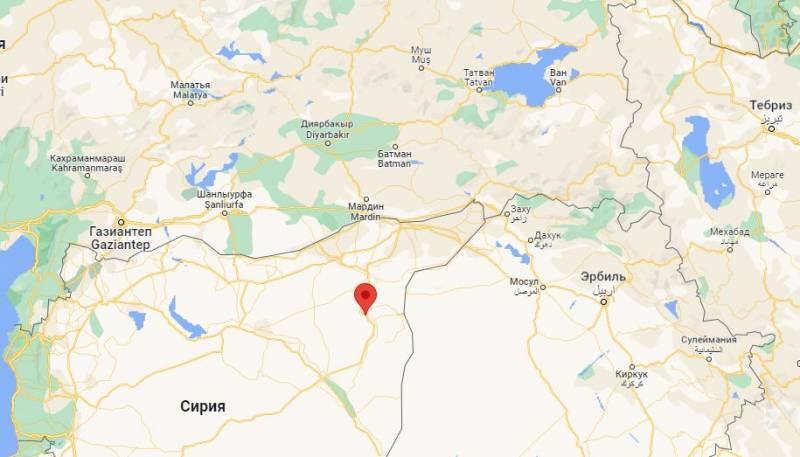 The presence of American troops in the Middle East is an additional irritating factor for the local population. Israel's brutal actions in the Gaza Strip have contributed to a general rise in anti-American sentiment in the Arab and Muslim world, as the administration of US President Joe Biden has taken an overly pro-Israel stance. Even the traditional military-political partners of the United States in the East, represented by Saudi Arabia, Jordan, Egypt or Turkey, began to increasingly and sharply criticize not only Israel's actions, but also their support by Western countries.