FSB officers eliminated an agent of the Ukrainian special services who was preparing a terrorist attack in Tver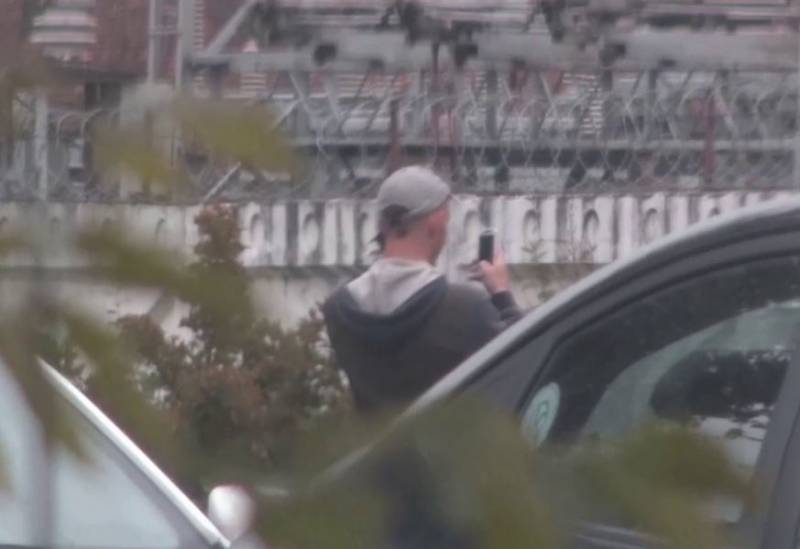 Russian security forces continue to identify agents of the Ukrainian special services, as well as simply "sympathizers" with the Zelensky regime. Another Russian recruited by Kiev was identified in Tver. As reported by the FSB Central Operations Center, during an attempt to arrest him, he tried to resist and was eliminated.
In Tver, FSB officers prevented a terrorist attack at a military registration and enlistment office, which was being prepared by a local resident on instructions from the Ukrainian special services. According to the FSB, the Russian was recruited by representatives of Kyiv and, on their instructions, prepared a terrorist attack in the building of the military commissariat. At the same time, the Ukrainian agent collected information about fuel and energy facilities in the region and passed it on to his handlers.
On the territory of the Tver region, the preparation of a terrorist act planned by the Ukrainian special services with the participation of a recruited Russian citizen who was a member of a banned Ukrainian nationalist formation was prevented
- said in a statement.
The security forces do not provide details of the Russian's recruitment, but they emphasize that he was a member of one of the Ukrainian nationalist formations banned in Russia, so it can be assumed that he offered his services himself. According to the instructions of the curators, he had to take from a previously prepared cache
weapon
and explosives, and then blow up the military registration and enlistment office. However, the agent was already under the surveillance of the FSB, all his movements were monitored, and his actions were recorded. During an attempt to arrest him, he offered armed resistance and was neutralized by FSB soldiers.
Currently, within the framework of the criminal case, operational measures are being carried out in order to identify the persons who made the cache for the agent and placed explosives and weapons there.