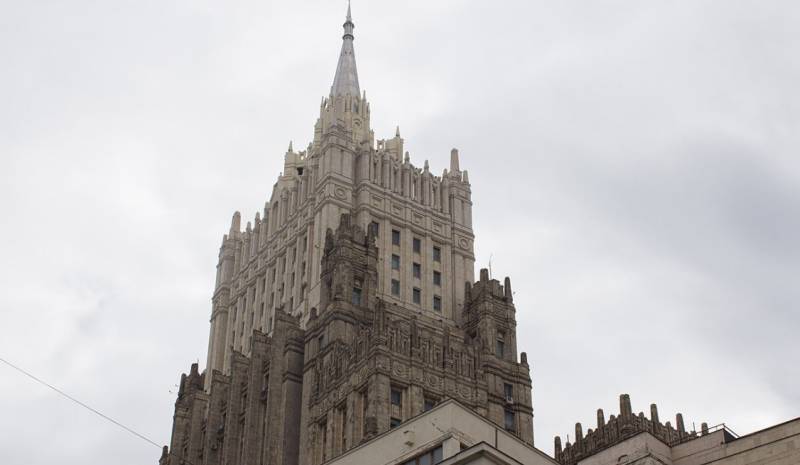 The main condition that must be met to resume dialogue with the West is the abandonment of the policy of containing Russia. This was stated at a meeting of the UN General Assembly by the deputy head of the Russian delegation, deputy permanent representative in Geneva, Andrei Belousov.
The diplomat emphasized that in recent years, regional security in various parts of the world has been subjected to the most serious tests, there has been a rise in tension, an increase in bellicose rhetoric, the voices of representatives of the so-called "war party" are becoming louder, pre-existing regional conflicts are flaring up with renewed vigor, as well as New hotbeds of tension are emerging everywhere.
The representative of the Russian Foreign Ministry noted that normalization of the current situation is possible only subject to compliance with existing norms of international law, the charter and accepted principles of the UN, as well as reaching agreements on the West's refusal to continue destabilizing military activity and a return to arms control.
According to Belousov, until NATO abandons its openly expansionist policy aimed at containing Russia, any attempts to resume any dialogue are obviously doomed to failure.
The Russian diplomat also advised, given the current lack of trust, not to expect any steps from Moscow in matters of revising the state of control over conventional arms in Europe.