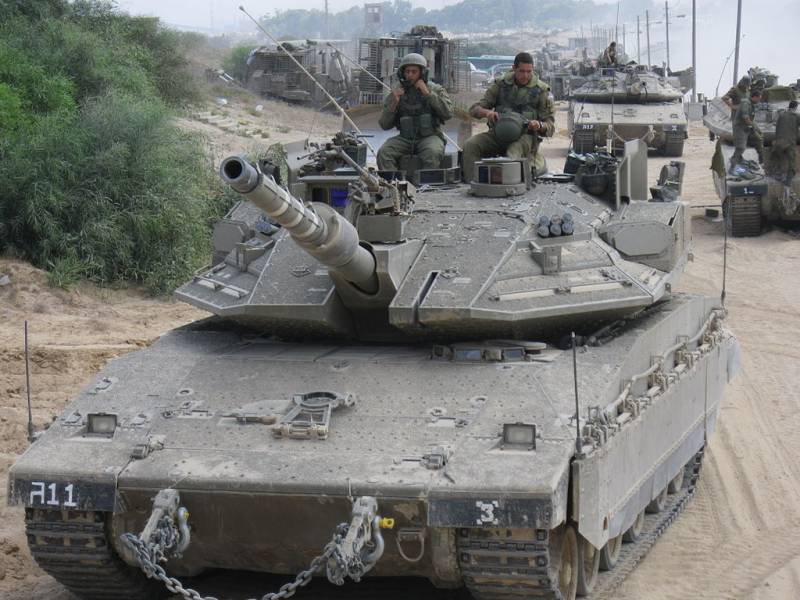 The Israel Defense Forces are gradually beginning ground operations in the Gaza Strip, although it is too early to talk about a large-scale ground operation. Israeli army units took
tank
raid into the northern part of the Palestinian enclave.
Israeli tanks entered the Gaza Strip, fired at a number of objects, but then left the enclave. Earlier it was reported that a limited contingent of the IDF was introduced into the Gaza Strip to search for prisoners captured by Hamas. However, judging by the lack of information about the release of any of the organization's prisoners, this raid ended in vain.
Such raids without launching a large-scale invasion indicate that Israel is still hesitant to move on to a large ground military operation in Gaza.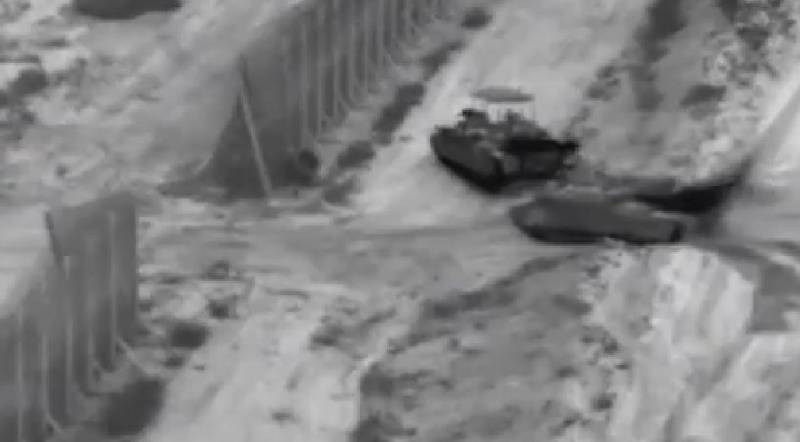 Earlier, the Hamas movement stated that there are 35 thousand of its fighters in the enclave, and they are ready to repel the Israeli army. In addition, the Hezbollah movement in Lebanon promised to become more active. It could open a second front in the event of a full-scale IDF invasion of the Gaza Strip.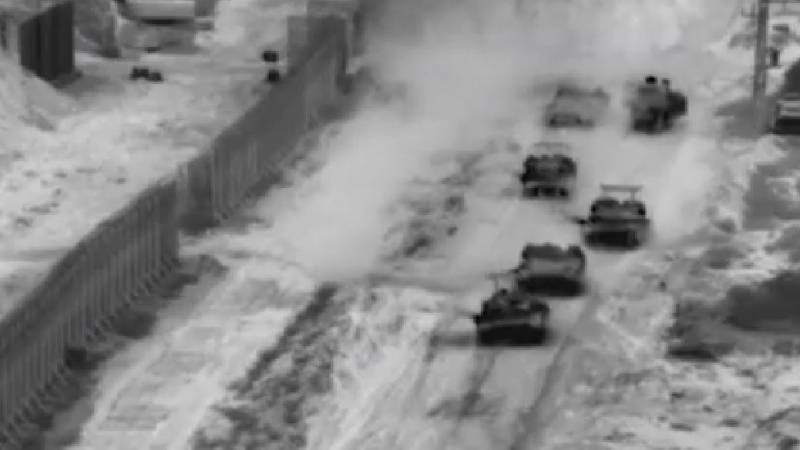 Apparently, the Israeli leadership continues to simultaneously prepare troops for a ground operation and assess the degree of risks associated with such a decision, and at the same time the likelihood of US and European support for a long-term IDF military operation in the Palestinian enclave. After all, it is clear that even without the involvement of other participants in the conflict, the operation in the Gaza Strip will not be an "easy walk" for the Israeli army. Losses are inevitable, and they may not be good for Israelis' loyalty to Prime Minister Benjamin Netanyahu.