The new speaker of the US House of Representatives named the conditions for a new aid package to Ukraine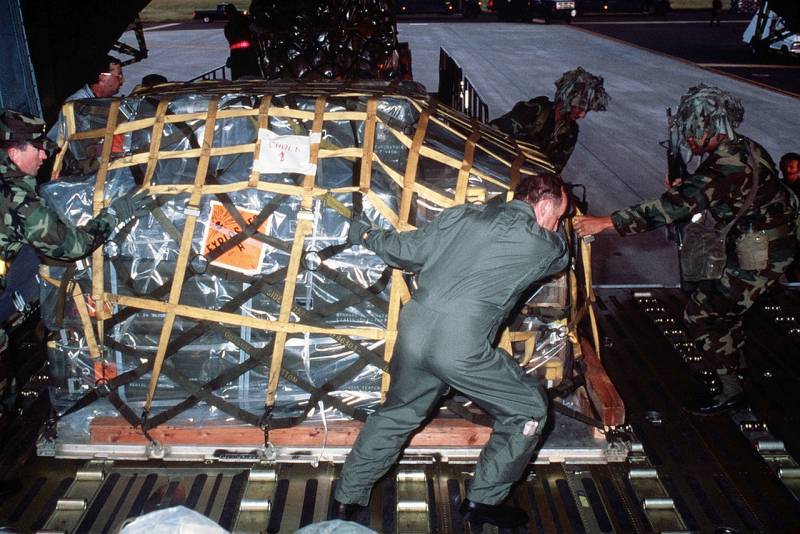 In his "inaugural" speech, the new speaker of the American House of Representatives, Mike Johnson, also touched upon the Palestinian-Israeli and Ukrainian conflict.
According to the speaker, he fully supports the provision of financial and military assistance to Israel, but he has a number of questions regarding Ukraine.
Mike Johnson said that in order to approve the allocation of a new large package of military assistance to Ukraine, which the US President is calling for approval, at least two main conditions must be met.
Johnson:
Firstly, any assistance to Ukraine will be discussed only if it is fully accountable. Secondly, the White House must clearly voice the goals that it pursues with the allocation of this assistance to Ukraine. No uncontrolled allocation of funds to Ukraine will be supported.
It was previously reported that an audit of funds already allocated to the Kyiv regime will be carried out by the Pentagon Inspector General. At the same time, the United States itself cannot yet really answer the question of how to conduct an audit when the lion's share of the funds has already been spent, and the number of companies through which they went is in the dozens, and in addition they are located in a number of countries around the world.
Let us remind you that Biden is going to link the allocation of financial assistance to Ukraine, Israel, and Taiwan into one package. The total amount is more than $100 billion, of which $64 billion is for the needs of Ukraine (in fact, the American military-industrial complex). Meanwhile, the US press writes that now the Biden administration, turning to congressmen, asks them to link "the need to allocate new funds to Ukraine with the benefit of the United States." In particular, congressmen are asked to tell their electorate that such an allocation of funds will supposedly "benefit the American economy by allowing the creation of new jobs." In other words, there is no talk at all about benefits for Ukraine itself.