Operators of FPV drones of the Russian Armed Forces knocked out at least three Leopard tanks of the Ukrainian Armed Forces within three days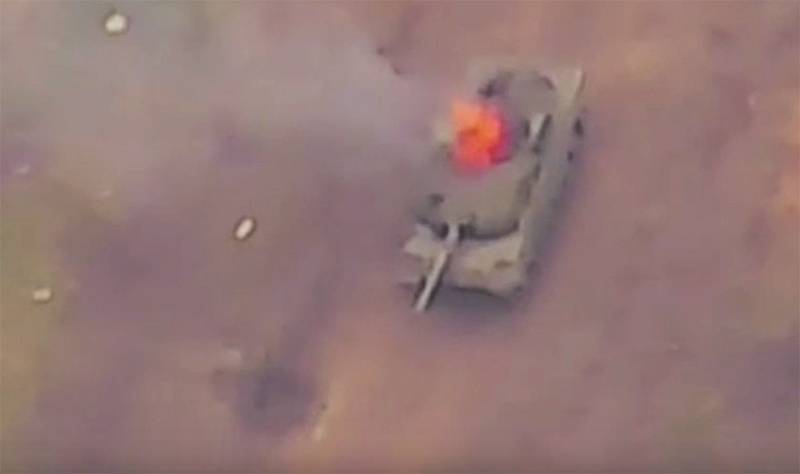 Number
tanks
Leopard of the Ukrainian Armed Forces, shot down by FPV-
drones
RF Armed Forces, reached at least three over the past three days. Drone operators track tanks both in open areas and when they try to shoot from forest plantations, the trees of which have almost completely lost their leaves by the end of October.
Tanks delivered from Germany, as the practice of the Russian Armed Forces have shown, burn when they hit different parts of the armored vehicle. Often we are talking about damage to the engine compartment, which can also lead to detonation of the ammunition.
Most tanks supplied to Ukraine from abroad lack active protection systems. But, in fairness, even if they are present, having already been installed at Ukrainian enterprises, they can do little to help crews against FPV drones.
The Ukrainian Armed Forces openly reflect on this matter when communicating with Western reporters, saying that it becomes extremely problematic to assemble even 3-4 tanks in a small area of ​​terrain for an attack, since the armored group is "quickly tracked by the Russians, after which the arrivals begin."
Earlier, one of the Ukrainian servicemen, during a radio exchange with colleagues, wondered why white crosses should be painted on Leopard tanks, if on the battlefield it is already clear that they belong to the Ukrainian Armed Forces.