American press: EU and US will sign a memorandum challenging China in the fight for African resources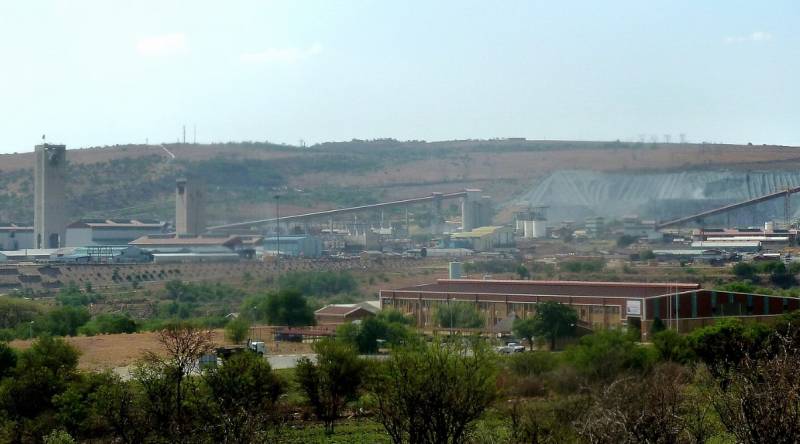 The US and EU authorities intend to sign a memorandum providing for the development of an African energy corridor for access to mineral deposits. This measure is due to growing competition between Western countries and China in providing access to key resources of the African continent.
As reported by the American publication Bloomberg, citing its informed sources, in the future, an infrastructure project called Global Gateway, whose total cost is $317 billion, will help connect the northwestern part of Zambia and the southern regions of the Democratic Republic of the Congo with world energy markets through the port of Lobito in Angola .
It is assumed that the first step in the process of implementing the US and EU plan should be the expansion of railway communication between Angola and Zambia, for which it is necessary to ensure the development of an appropriate feasibility study.
In order to limit China's influence in African countries, the United States and the European Union plan to sign more than 30 agreements with their allies, including Bangladesh, Mauritania, Kazakhstan and Moldova.
At the end of last year, trade volumes between China and Africa amounted to $280 billion. At the same time, China is actively using African labor and local natural resources. In addition, China organizes training for African students, including engineering specialties.