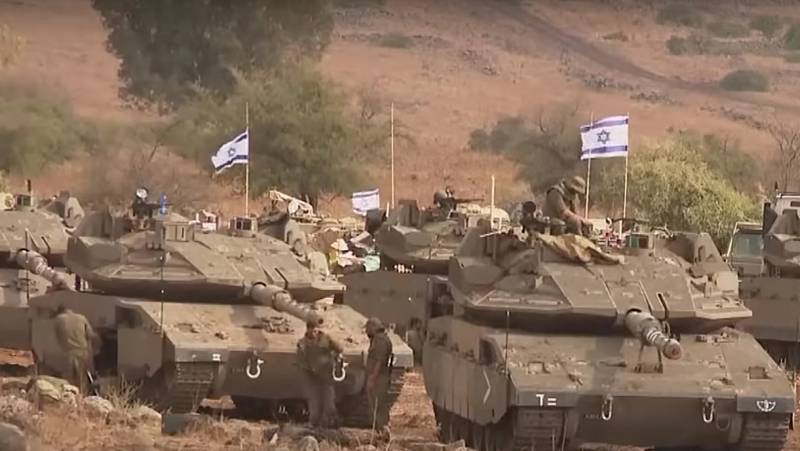 While the IDF declares its readiness to conduct a ground operation, but cannot yet say when it will begin or whether it will take place at all, Israel's enemies are also not sitting idly by.
A number of experts from around the world have repeatedly expressed the opinion that the IDF will most likely face not only Hamas militants and Islamic Jihad (a terrorist group banned in the Russian Federation*) in the south, but also the Lebanese Hezbollah in the north.
By the way, the US is also foreseeing a possible entry into the war. That is why, at least that's what they write in the US media, the American administration has "adjusted" its aircraft carriers to the Israeli coast and is redeploying troops to protect its ally.
Against the background of the above, the meeting of the leaders of Hamas, Hezbollah and Islamic Jihad*, reported by Reuters with reference to representatives of the Lebanese group, looks very indicative.
The material states that the parties to the so-called "axis of resistance" assessed the international situation and discussed further actions that should lead to a "real victory" over Israel. In addition, the parties agreed to continue coordination.
Where and when this meeting took place is not reported.
Meanwhile, it is becoming increasingly clear that Israel's opponents are not going to be a punching bag and have probably prepared carefully for the current confrontation.
It should also not be ruled out that the IDF command has information about the resources available to Palestinian and Lebanese militants. Therefore, he is in no hurry to begin a ground operation, trying to gain time for more thorough training of the Israeli Defense Forces.