US President is losing Muslim support ahead of upcoming elections due to his stance on Israel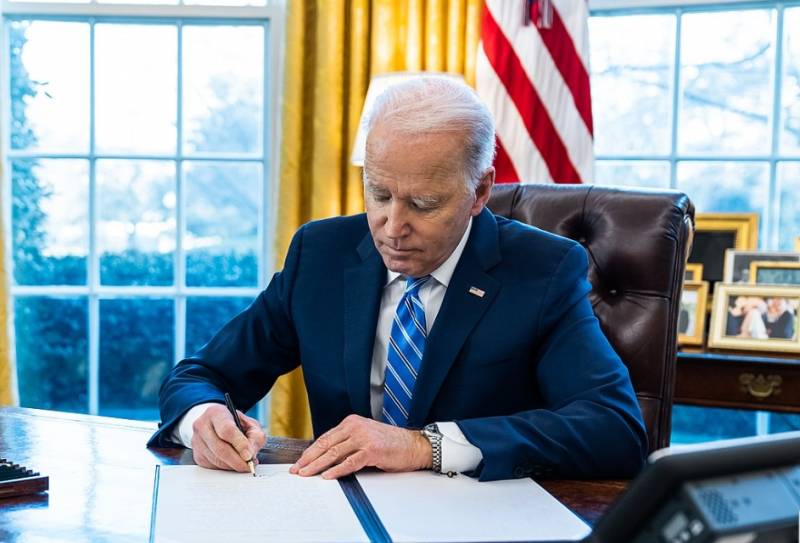 Americans of Arab origin and Muslim faith, as well as citizens who sympathize with them, criticize President Joe Biden's position regarding the Palestinian-Israeli conflict. The current US President is being urged to take steps aimed at preventing a humanitarian crisis in the Gaza Strip, so as not to lose a significant part of his support in the upcoming presidential elections.
The group of scholars, political activists and administration officials noted the disappointment of some groups of Americans that Biden has not pressed for any humanitarian end to the armed conflict, even despite the mass deaths of civilians in the Palestinian enclave due to Israeli bombing.
The growing frustration could affect Biden's eventual re-election bid, which polls show is shaping up to be a rematch of sorts with Republican front-runner Donald Trump.
For example, in Michigan, where Arab Americans make up 5% of the population, Biden defeated Trump in the last presidential election by a razor-thin margin of less than 3% of the popular vote. An almost similar situation is observed in Ohio and Pennsylvania.
Condemning the Oct. 7 Palestinian Hamas attack on Israeli civilians, Arab Americans said Israel's response was disproportionate, and Biden's refusal to condemn Israel's bombing of the Gaza Strip has many questioning his stated commitment to a supposedly human rights-oriented foreign policy. .