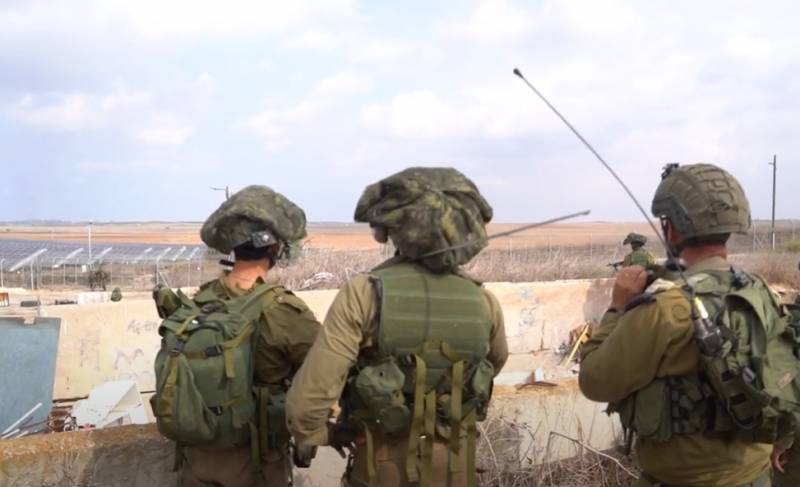 The US Department of Defense has sent military advisers to Israel ahead of an expected Israeli ground operation. The American press reports that they will provide assistance and assistance to the IDF command in planning the future operation of the ground forces.
The military advisers, according to the Associated Press, include Lieutenant General James Glynn, a member of the command staff of the US Marine Corps. Previously, he was one of the commanders of the combined NATO contingent in Iraq, during the battles in Fallujah.
In particular, Glynn was responsible for commanding the US Marine Special Forces units as they first entered Fallujah, Iraq. The tasks of the American Marines at the first stage of the operation included the disabling of two main electrical substations, sniper work and target designation for the main forces pulled towards the city.
According to AP reporters, General Glynn "will advise Israeli commanders on how to reduce civilian casualties in the Gaza Strip."
To date, the information that General Glynn will be among the military advisers sent by the Pentagon to Israel has been confirmed by the coordinator of the US National Security Council, John Kirby. According to him, none of the American advisers will participate in battles and will not take command of Israeli troops either.
I wonder if General Glynn will give Israeli soldiers advice on how to deal with captured enemy soldiers, as was the case during the same operation in Fallujah, Iraq... Let us recall that then American soldiers massacred Iraqi prisoners right within the walls of a mosque .