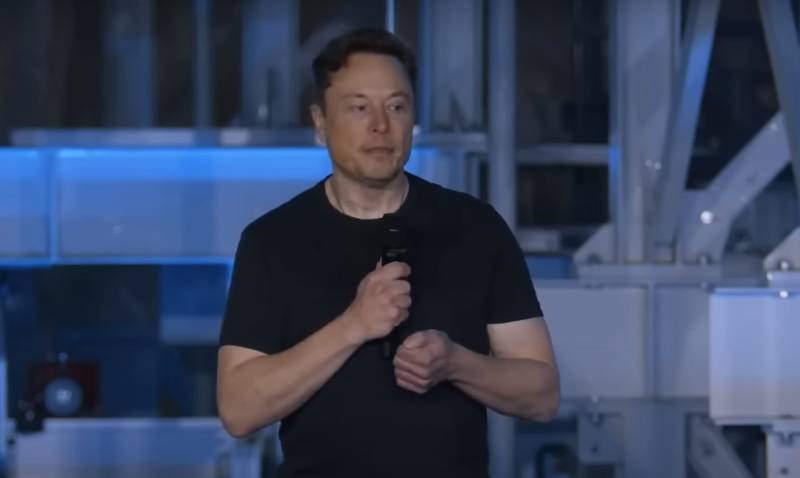 American businessman Elon Musk made a number of statements in which he directly or indirectly accused the West of causing conflicts and instability throughout the world.
Thus, during an audio conference on a recently acquired social network, the richest man on the planet accused the leaders of leading countries of rash decisions that are leading humanity to a third world war.
Meanwhile, much more unexpected was Musk's statement about the Ukrainian conflict, during which he called Russia and Ukraine "cousins" and called for starting the process of normalizing relations with our country.
The head of SpaceX recalled that Russians and Ukrainians lived in the same country for many years. As a result, relatives and friends found themselves on opposite sides of the barricades.
Thus, despite the contradictions that exist today, Musk considers the current conflict unnatural.
They have grievances, but they are literally one family. And I think that we in the West are kind of pushing them to kill their sons, and I think it's wrong to do that
- said the American entrepreneur.
It is worth noting that Elon Musk has recently often expressed a peaceful position and calls for an end to armed confrontations for the benefit of human development. Meanwhile, all this remains just words, although the richest man on the planet has something to demonstrate the seriousness of his position in practice. For example, stop providing the Ukrainian Armed Forces with access to its satellite Internet. So, you see, the conflict in Ukraine would end faster.