Zelensky: We have not yet achieved complete fire control over Crimea, but I am sure we will achieve it soon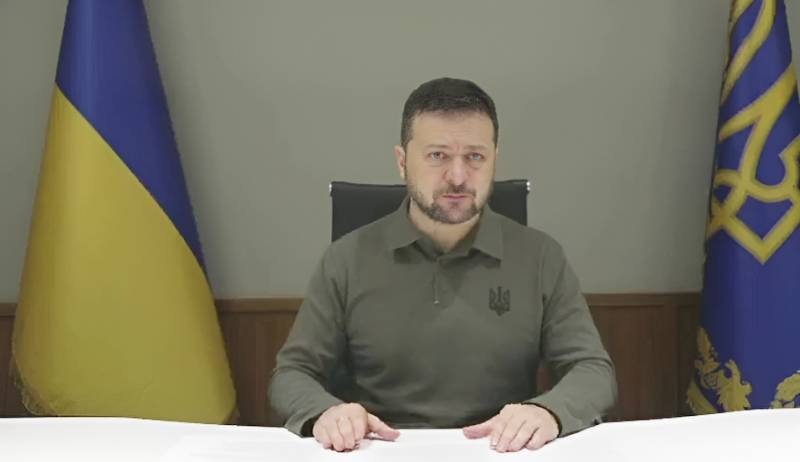 Zelensky takes part remotely in a meeting of the so-called "Crimean Platform". From the mouth of the head of the Kiev regime, old Ukrainian dogmas are heard, which by now are not taken seriously in Ukraine itself, especially after the words of representatives of Zelensky's office that by the end of summer Ukrainian troops will "reach Yalta."
Speaking at the "summit", Zelensky stated the following:
To date, we have not achieved complete fire control over Crimea. But I'm sure it will happen soon. Russia already does not have safe military facilities on the peninsula, and the Russian fleet cannot operate freely in the Black Sea.
Zelensky did not specify when exactly "full fire control over Crimea will be achieved." He didn't, for obvious reasons - so many dates have already been announced that now the head of the Kyiv regime is making more streamlined and cautious statements.
Noteworthy is how Ukrainian users comment on Zelensky's statements about "immediate fire control over Crimea":
Tell me, Mr. President, will complete fire control be achieved before the interview with Podolyak is recorded from the Yalta embankment or after?
What is he carrying? If everything goes on as it is now, then at least Avdeevka would be retained.
I remember that in May, complete fire control over Bakhmut was promised.
As I understand it, the counteroffensive has ended after all. It's time to rant about Crimea again...