Israeli media: Almost a third of the country's students are among the reservists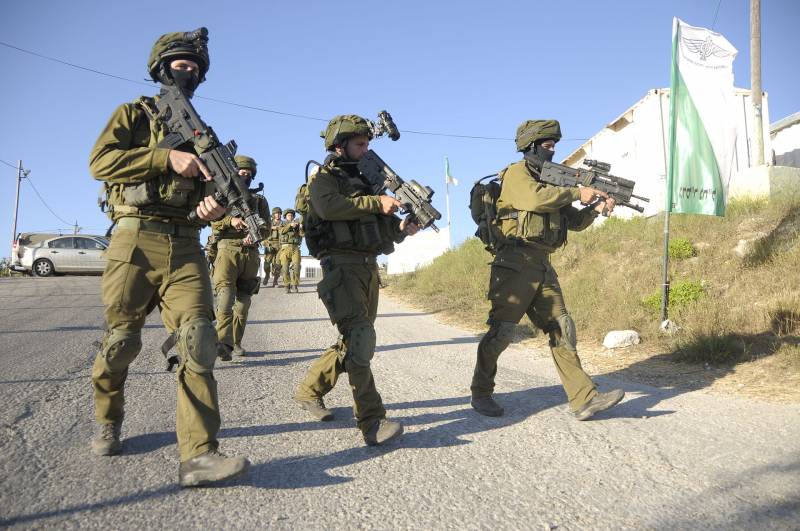 After the attack of the Palestinian Hamas movement on Israel on October 7, the country began mobilizing reservists in addition to the Israeli regular army (IDF).
Tens of thousands of Israelis were drafted into the army, and among them were many teachers and students of higher educational institutions. According to the English-language online newspaper The Times of Israel, up to 30 percent of Israeli students are on the reserve lists.
Some changes have already affected the country's universities. Thus, the committee of rectors of Israeli universities announced that the start of the academic year will be delayed until the conscription of reservists is completed. The autumn semester, which begins there on October 15, was previously postponed to the beginning of November, and now it will begin only at the beginning of winter - on December 3.
According to some reports, up to 360 thousand reservists were drafted into the Israeli Defense Forces. And this despite the fact that the IDF personnel, even without them, number about 170 thousand people. As of 2021, there were 465 thousand people in reserve. Obviously, an army of more than half a million is not needed to fight the small Palestinian movement, given that the militant wing of Hamas numbers a maximum of 35-40 thousand people. Either this is being done to intimidate, or Israel is preparing for a much larger armed conflict.
Wikipedia/Israel Defense Forces