Footage of the work of the Russian Armed Forces on Ukrainian armored vehicles from a captured Javelin ATGM made in the USA has appeared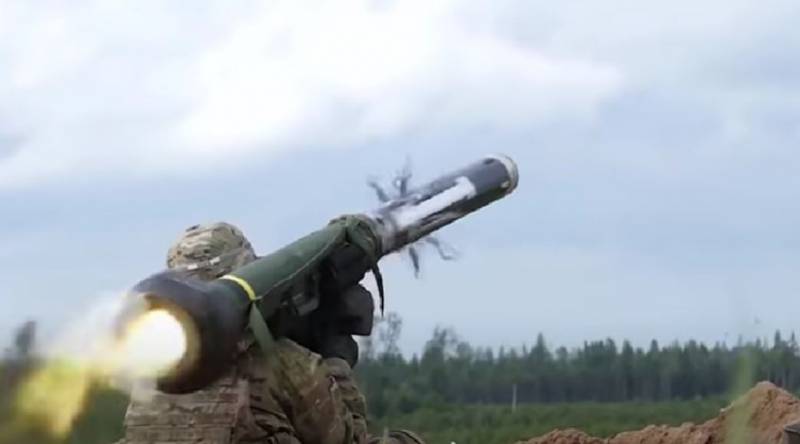 The photo is illustrative.
Russian military personnel are using captured Western-made weapons to destroy Ukrainian military equipment. This follows from numerous messages in Russian military Telegram channels and communities on social networks.
As you know, with the start of a special military operation of the Russian Armed Forces in Ukraine, the United States supplied the Kyiv regime with a large number of American-made Javelin anti-tank systems. It was assumed that the Ukrainian Armed Forces would use anti-tank systems to stop Russian armored vehicles.
However, everything turned out differently. Of course, Ukrainian formations actively used anti-tank systems transferred from the United States. But some of the Javelins fell into the hands of the Russian military. Occupying Ukrainian positions, they often discovered warehouses of weapons transferred from the West, including Javelin anti-tank systems, Stinger MANPADS, and so on.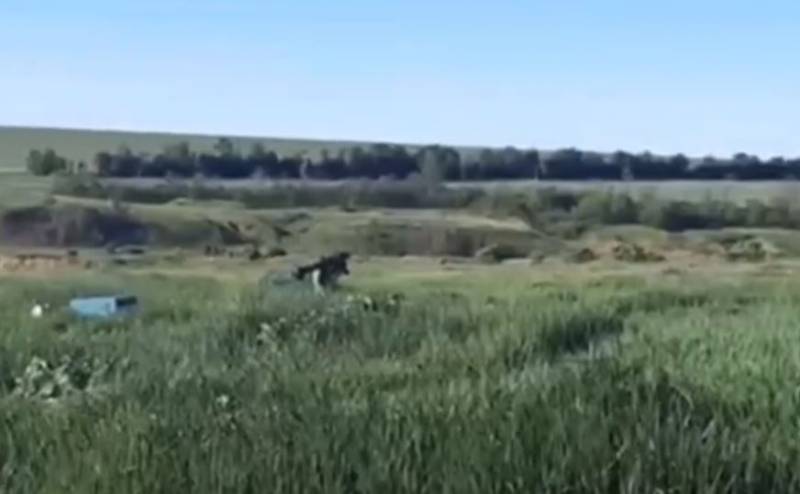 As a result, in
Telegram channel RT
Footage has appeared of the Russian military themselves using captured American-made Javelin ATGMs to strike Ukrainian armored vehicles. Specific footage was filmed in the Artemovsk direction.
Now American weapons are also at the disposal of Russian troops, which is unlikely to please anyone in the Pentagon, not to mention representatives of the Ukrainian command.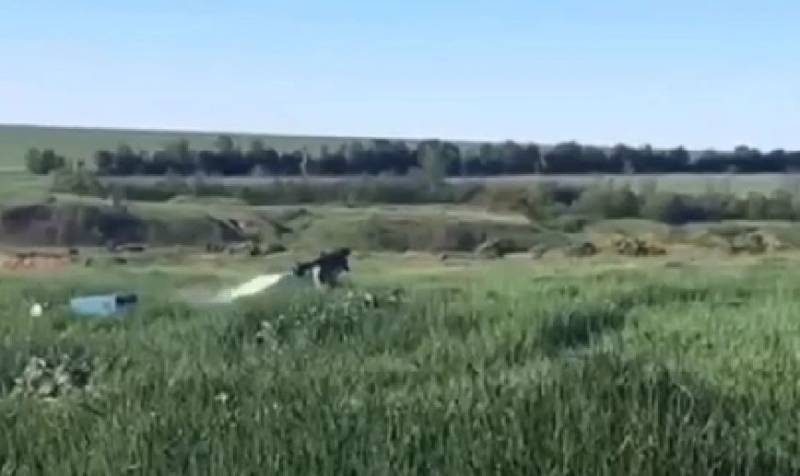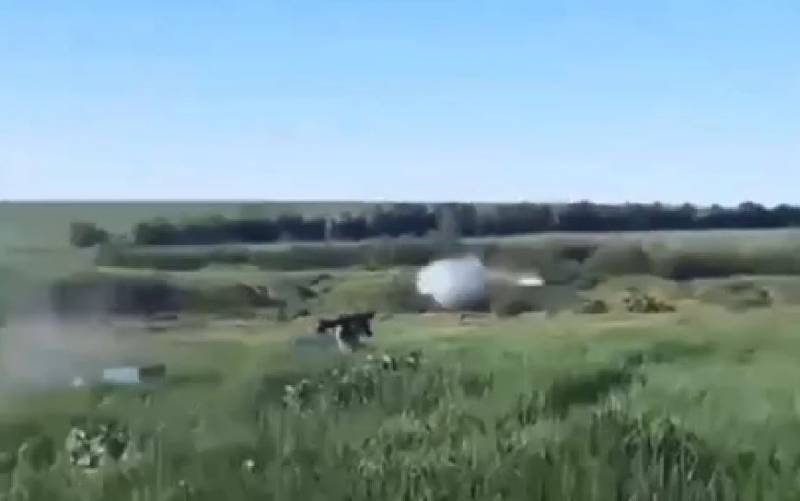 However, this is the inevitable result of huge and poorly controlled supplies of American and European weapons to the Kyiv regime. And it would be nice if only we had this
weapon
, but there are known cases of its resale by Ukraine to third countries and, apparently, to organized criminal groups and extremist organizations operating, including in the Middle East, against Israel's closest American ally.