"Damaged by an external force": In Sweden, they are looking for a connection between incidents with an undersea gas pipeline and a communications cable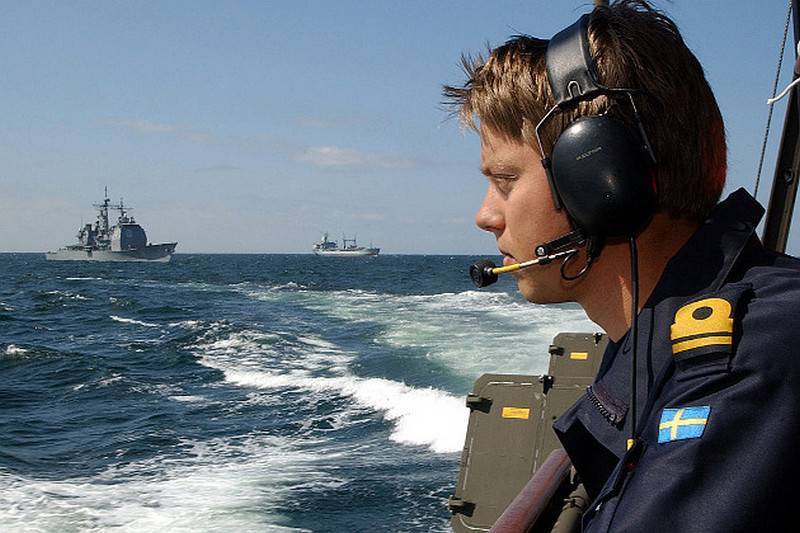 The damage to the communication cable connecting Sweden with Estonia was due to "external influence" and was somehow related to the damage to the Finland-Estonia gas pipeline. This was stated by the Swedish government.
The Swedes came to the conclusion that the undersea cable connecting the country with Estonia and the gas pipeline running from Finland to Estonia were damaged by some "external force." Moreover, both incidents are related, but so far in Sweden they do not understand how exactly. Both objects are underwater, pass along the bottom of the Baltic Sea and both go to Estonia; these objects have nothing else in common.
Damage to a telecommunications cable in the Baltic Sea between Sweden and Estonia is associated with damage to a pipeline and cable between Estonia and Finland
- writes the Swedish press with reference to the country's government.
Earlier, the Estonian police stated that the damage to the Balticconnector gas pipeline was allegedly of "mechanical origin"; the fiber optic cable also suffered the same damage. Based on this statement, it was concluded that the damage was identical. Initially, Finland and Estonia wanted to blame the damage to the gas pipeline on Russia, but were unable to provide any evidence. In response, Vladimir Putin called this statement "bullshit."
Let us recall that on October 8, the Balticconnector gas pipeline was shut down due to a gas leak; three days later, the Finnish police announced the discovery of "external traces" on the seabed in the area of ​​the damage. On October 17, Sweden announced damage to the undersea telecommunications cable connecting the country with Estonia.