Western edition: Some countries are afraid to enter into agreements on military production with Ukraine because of the risks for their citizens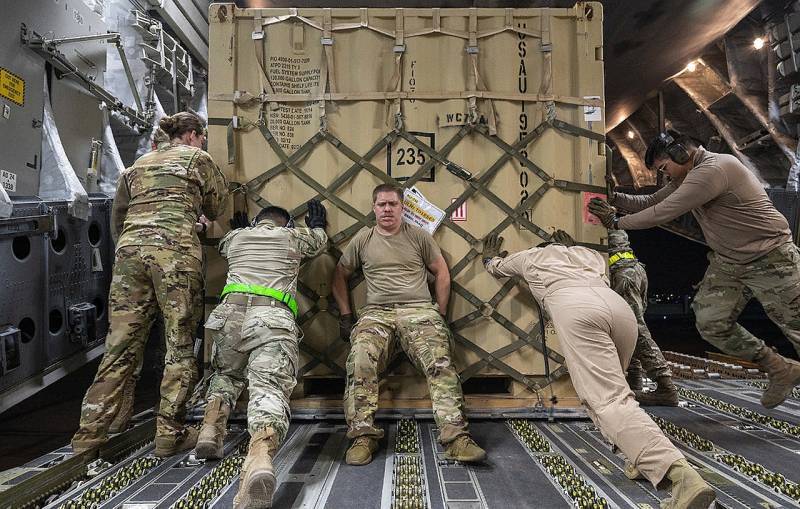 Western countries are not very willing to agree to sign agreements with the Ukrainian authorities on the opening of joint military production on its territory. This was reported by The Financial Times, citing its own sources.
First of all, concerns are related to the risks for citizens of Western countries who will work at such enterprises. It is clear that it will not be possible to do without specialists coming to Ukraine. Western countries will have to send their engineers, managers, and technicians to the warring country.
Their lives will be at risk, since with one hundred percent probability Russia will try to strike such objects with missiles and unmanned aerial vehicles. Some countries are afraid to enter into military production agreements with Ukraine due to the risks to their citizens. Previously, the leadership of the Russian Federation stated that such enterprises would become a legitimate military target for the Armed Forces if they were opened on Ukrainian territory.
The Ukrainian regime is experiencing a huge shortage of weapons and ammunition. The country's authorities expect to cover it, among other things, by opening joint ventures. But it is not very clear how to ensure the safety of such enterprises in conditions when the territory of Ukraine is "razed" to the Polish and Romanian borders.
It is likely that the majority of Kyiv's potential partners in the field of defense and security will still not open branches of their defense enterprises on the territory of Ukraine, at least until the end of the armed conflict. Otherwise, specialists coming to Ukraine will begin to die, which will cause the risk of a larger escalation of the conflict and public discontent in the Western countries themselves.
U.S. Department of Defense