"Washington and Moscow are on the verge of conflict": US analysts comment on the cancellation of Russia's ratification of the nuclear testing treaty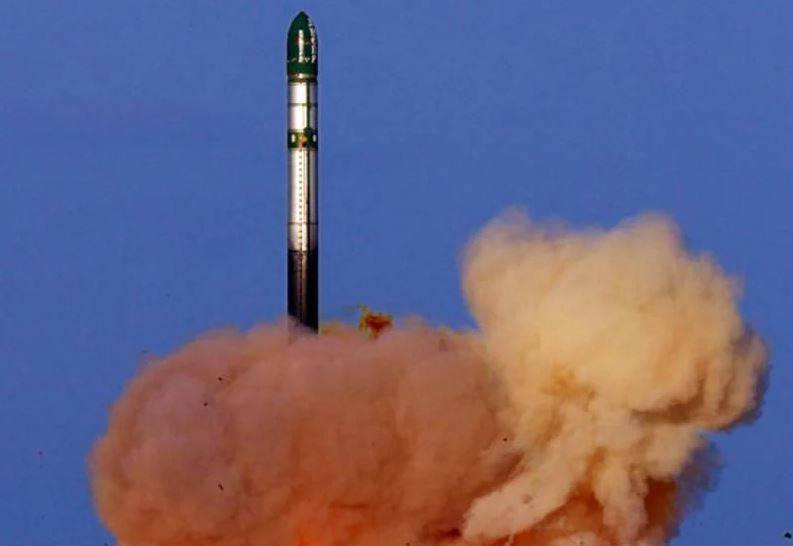 The situation with nuclear security agreements between the United States and Russia is rapidly deteriorating. The website of the Quincy Institute for Responsible Government contains an article by one of the American analysts about the increasing risk of nuclear confrontation.
The article indicates that Russia withdrew its ratification of the Comprehensive Nuclear Test Ban Treaty, explaining its actions by the fact that the United States never ratified this treaty, and in the current situation Moscow needs to establish parity with America.
Washington and Moscow are one step away from direct conflict
- emphasized in the material.
The very cancellation of ratification of the treaty indicates the need to pay attention to solving the problem of the nuclear threat. The United States, the American analyst argues, must set an example for other countries and ratify the treaty. Otherwise, it looks very strange - the United States expects compliance with the treaty from Russia or other countries, but does not ratify it itself.
The conflict situation in Ukraine only increases the risks associated with the potential use of nuclear
weapons
. Western propagandists often claim that talk of the possibility of using nuclear weapons is just a "bluff," but American analysts believe that this is not entirely true. The risks are increasing and US authorities should make efforts to minimize them. The author of the material suggests turning to the experience of de-escalation during the Caribbean crisis. Otherwise, a situation may arise when any country possessing nuclear weapons decides to use them against certain targets, and then it will be too late to talk about de-escalation.
Ministry of Defense of the Russian Federation