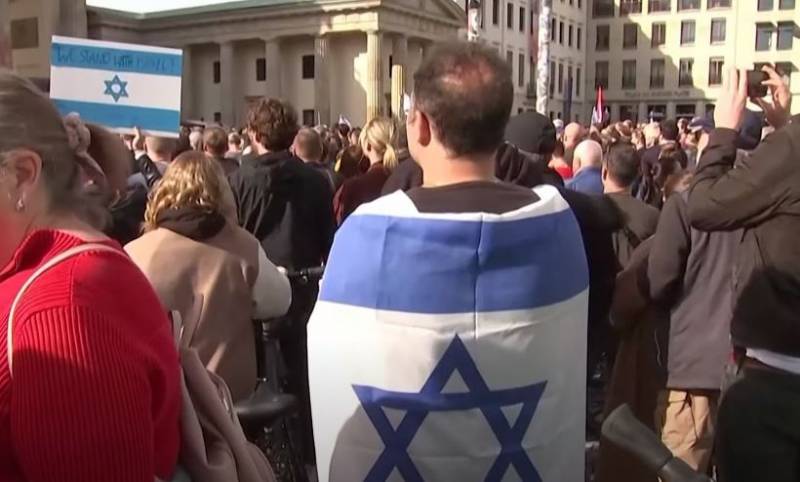 The release of some of the hostages held in the Gaza Strip, announced the day before, did not take place; negotiations reached a dead end after Israel banned fuel supplies to the Palestinian enclave. The Wall Street Journal reports this.
According to the American publication, citing informed sources, negotiations between Israel and Hamas with the participation of Qatar and Egypt led to the fact that the movement would release about 50 hostages in exchange for humanitarian assistance. The night before, information had already appeared that the exchange would take place in the coming hours, but Hamas demanded fuel for the sector, and Israel refused. As a result, the exchange did not take place.
Israeli representatives confirmed that the stumbling block in the negotiations was Hamas' demand. As senior adviser to the Israeli Prime Minister Mark Regev said, Israel will not transfer fuel from the Gaza Strip even after the release of all hostages, because it fears that it will be "stolen" by Hamas and used in its missiles.
At this time, we are not interested in allowing more fuel to flow into the Hamas war machine, and we have not given permission (...) The government's decision is that the fuel is not being transported because Hamas could steal it and use it for powering missiles that are fired at Israel with the aim of killing our people
- said the adviser.
On Monday, October 23, Palestinian factions released two more hostages as a "gesture of goodwill" while the exchange was moving forward. It is not yet clear how events will develop further; the United States asked Israel to delay the start of the ground special operation until all the hostages were released. It is possible that a forceful option for liberation will be chosen; special forces from several countries have already been deployed to Cyprus.