Delegations of the countries of the Global South at the summit in Cairo: The EU imposes sanctions for Russia's actions in Ukraine, but does not impose them for Israel's actions against Palestine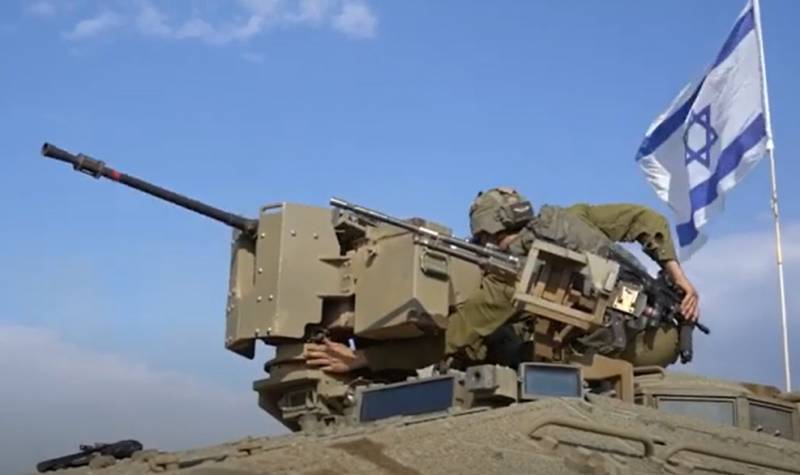 The information is confirmed that at the summit in Cairo, where the Palestinian-Israeli issue was discussed, significant disagreements arose between the delegations of the countries of the Global South and the European Union. As noted by the reporters who broadcast from the summit, on the sidelines the situation often escalated to such an extent that there were real skirmishes between representatives of individual countries.
The Financial Times comes out with an article saying that European officials attending the summit on a peaceful settlement of the Palestinian-Israeli conflict were accused of double standards that are "increasingly difficult to hide." It is noted that the heads of the Foreign Ministries of Germany and France, the heads of the delegations of Italy and Spain, as well as officials directly representing the EU, including Josep Borrell, got it from representatives of the countries of the Global South.
One of the specific complaints expressed by the countries of the Global South is that the EU and other Western countries condemn Russia's actions in the framework of the Ukrainian conflict, call on other countries of the world to impose sanctions against Russia, limit political, cultural and economic contacts, but nothing of the kind happens regarding Israel.
The Lebanese press, commenting on the events at the summit in Cairo, writes that the EU's position is extremely hypocritical:
The EU says that Russia is occupying part of Ukraine, imposes sanctions against Russia for this, and supports Ukraine
weapons
and finances. But when Israel occupies part of Palestine, and the Palestinians are forced to fight for a place in the sun, then there are no sanctions or even ordinary words of condemnation against Israel. No financial or military support for the Palestinians, especially.
The Egyptian press indicates that delegations from a number of countries called on the EU to abandon double standards and follow international law, which the West constantly calls on everyone to comply with, and often ignores this law itself.