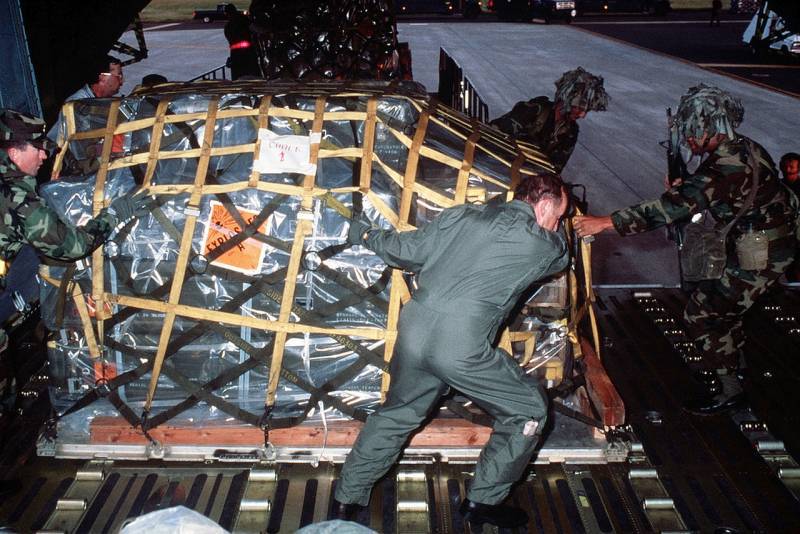 Against the backdrop of reports of strikes by the Russian Armed Forces on military installations of the Armed Forces of Ukraine in the deep rear, many experts started talking about the Russian command preparing a major offensive. In particular, to Odessa.
Military correspondent Alexander Sladkov expressed his opinion on the forecasts and prospects of a likely offensive by the Russian army in his TG channel.
According to the war correspondent, it is difficult to say now what will happen to Odessa. A lot depends not only on the decisions of the generals in the General Staff, but also on the political situation in the world, our and Western military-industrial complex, the Western economy, and Russian plans in general.
At the moment, as the military correspondent put it, there are already rumors and forecasts that the Ukrainian Armed Forces will very soon experience a "shell drought." At the same time, Sladkov noted that the RF Armed Forces tested something similar in the winter and spring of this year.
In general, this is a cruel thing, we survived it
- the correspondent emphasized.
At the same time, according to the Russian military correspondent, it will be easier for Kyiv in this regard, since the Armed Forces of Ukraine provide precision fire and artillery reconnaissance systems.
We have a little problem with this. I would cross out the word "a little"
- summed up Sladkov.
If we talk about the combat situation, as the military correspondent put it, now the active battles are Avdeevka and Kleshcheevka. Meanwhile, artillery exchanges do not stop on all sectors of the front. To date, it is reported that the Russian Armed Forces have seized the initiative in each of these areas.