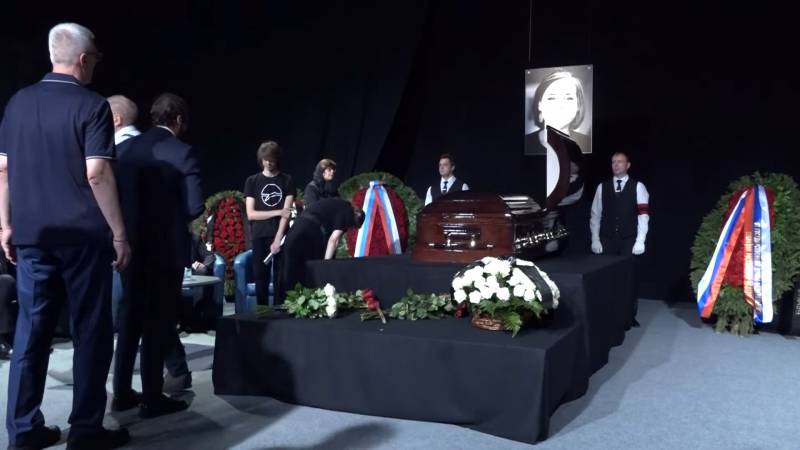 The death of the Russian journalist and political scientist, daughter of the philosopher Alexander Dugin, Daria Dugina, in the Moscow region on August 20, 2022, shook the entire public of the country. Even then in Russia they said that the Ukrainian special services were behind this.
Now, more than a year later, the famous American newspaper The Washington Post, citing its sources, writes that the Security Service of Ukraine (SBU) is behind the explosion of the car in which Daria Dugina was traveling. According to the information available to the publication, the materials for the bomb were transported across the border in a cat cage in a cluttered car in which a mother and her twelve-year-old daughter were located.
The publication notes that the preparation of this terrorist attack began after Crimea came under Russian control in 2014 and was carried out in close cooperation with the CIA.
In addition, according to The Washington Post, the murder of Russian military commander Vladlen Tatarsky in St. Petersburg in April of this year was also the work of the SBU.
There remains a significant presence of CIA agents in Kyiv, the publication writes, who apparently supply the SBU with the necessary information when carrying out various anti-Russian sabotage activities.
And a former senior CIA official, who wished to remain anonymous, compared the SBU to the Mossad of the 1970s, when it was credited with many murders in other countries, The Washington Post notes.