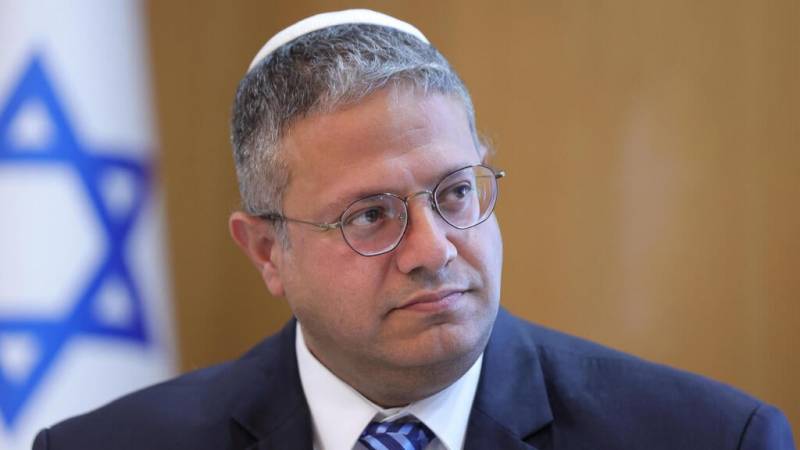 For more than two weeks, the densely populated Gaza Strip has been subject to Israeli strikes amid a complete blockade, which was somewhat lifted after the passage of humanitarian aid trucks. But this aid is too little for a population of 2 million.
But some representatives of the Israeli authorities do not like this state of affairs. They would probably be happy if all Gazans, in the best case scenario for them, left the Palestinian enclave. Thus, according to Israeli Minister of National Security Itamar Ben-Gvir, humanitarian aid cannot simply be allowed to be delivered to the Gaza Strip. He calls for humanitarian aid to be provided only in exchange for the release of Israeli hostages in the hands of Hamas.
Humanitarian assistance is only in exchange for the release of all those abducted!
- Ben-Gvir wrote on the social network X (formerly Twitter - blocked in the Russian Federation).
The Israeli minister noted that without such conditions, assistance to Gaza will only lead to the continuation of the previous concept, which led to what is happening now.
It is worth noting that Itamar Ben-Gvir, who was entrusted with Israel's national security, heads the far-right Otzma Yehudit party and was convicted back in 2008 of inciting racism and membership in a terrorist organization.