Trump: Washington has become the most dangerous capital in the world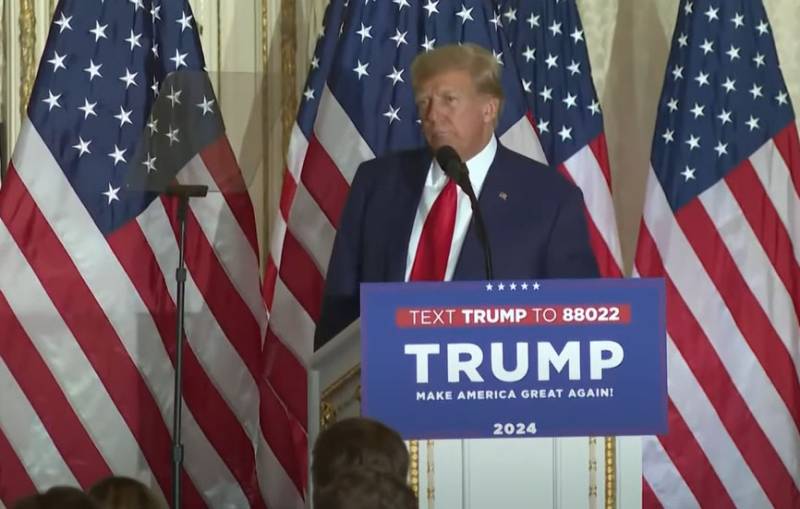 The previous US president made a statement about the most dangerous capital in the world. According to Donald Trump, the situation boils down to the fact that this is what Washington is now.
The 45th President of the United States said that from a once prosperous city, the capital of the United States had turned into a hotbed of crime and a "death trap."
According to Trump, if he is elected president of the United States, he will cleanse Washington of crime and "repair and improve the city."
Trump also says that office buildings have become "like a courtyard." And if they are trying to blame Trump himself for breaking into the Capitol on January 6, 2021, then the recent protest in support of Palestine, as Trump notes, became possible "solely because of the incompetence of the Democratic Party and President Biden personally." Trump said the same thing about the situation in January 2021.
The word "incompetence" in relation to the American administration comes from Trump more and more often. According to him, only extremely incompetent leadership could have ended up in a situation in which the United States found itself embroiled in two armed conflicts at once, finding itself on the verge of World War III.
Trump, we recall, plans to compete for the presidency in 2024. At the same time, several criminal cases have been filed against him, the total term for which could ultimately exceed 400 years in prison.